4.2.2 Spiral Development Model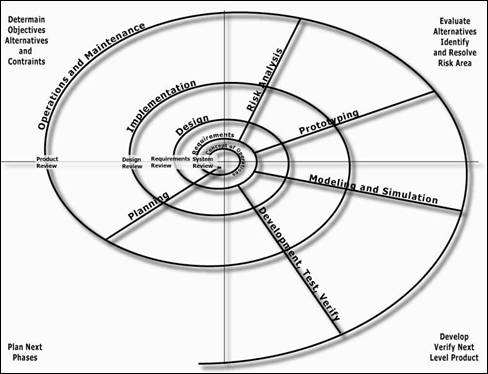 Figure 4‑2 Spiral Development Model [Boehm 1983]
Highlights of the spiral development model:
The goal of the model is mitigation of software development risk
Emphasizes the need to iterate between form and function experimentally
Popular in software development – It works easily with emerging properties and partial solutions of software, such as user interfaces, algorithms, or alternative sequences of events. The "I Know It When I See It" [IKIWISI] approach
The spiral principle is an evolutionary approach to systems development, as illustrated in the Vee development strategies
This model can be used within the phases of the Vee Development Model to examine the feasibility of a concept and to derive [or clarify] a set of requirements
Does not include decision gates or the concept for baseline management of project products. This approach does not promote the idea of developing a complete set of documentation. It is easy to lose the synchronization of the documentation with the actual software product
Minimizes the idea of defining the goals up front. It encourages never-ending cycles of development.