State Resources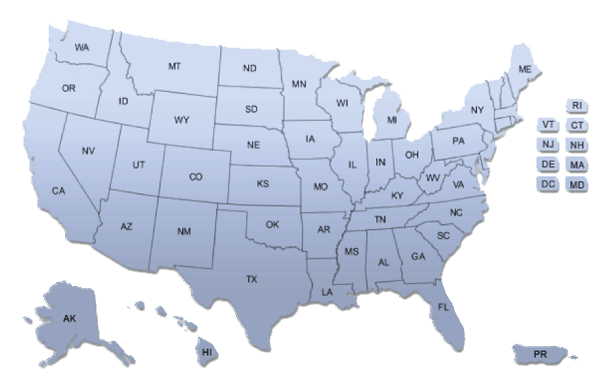 For Local Information: Consult Your State
Your State department of transportation - your State DOT - is knowledgeable about Federal-aid projects and is your primary resource for complying with Federal requirements. Federal-aid Essentials offers a comprehensive directory of State Resources, consisting of links to local program Web sites, manuals and references, Local Technical Assistance Program (LTAP) centers, and local program coordinators.
Use the map to find local resources, just click on your specific State.
To view PDF files, you can use the Acrobat® Reader®.