1977 Nationwide Personal Transportation Survey
Office of Highway Information
Federal Highway Administration
Several of the reports listed below are in PDF file format. To view, download the PDF File Reader.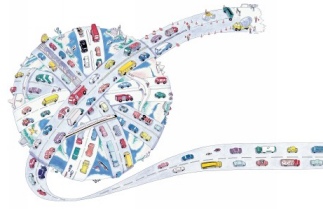 Data for 1977 in SAS format, can be obtained in CD format on special request. For a copy of the CD with the data, as well as the documentation, contact Jasmy Methipara at Jasmy.methipara.ctr@dot.gov or call 202-366-4073.
1977 Reports

See the latest 1995 Nationwide Personal Transportation Survey.
Other NPTS Sites:
1969 Nationwide Personal Transportation Survey
1983 Nationwide Personal Transportation Survey
1990 Nationwide Personal Transportation Survey
OHPI Home | Products & Publications | OHPI Feedback
---
FHWA Home | FHWA Feedback

United States Department of Transportation - Federal Highway Administration