April 19, 1995
Oklahoma City Murrah Building
We Will Never Forget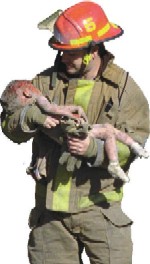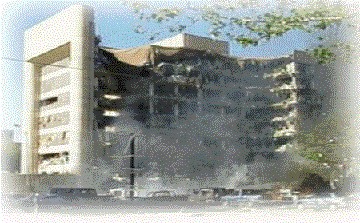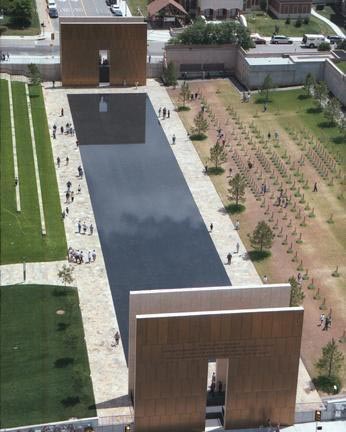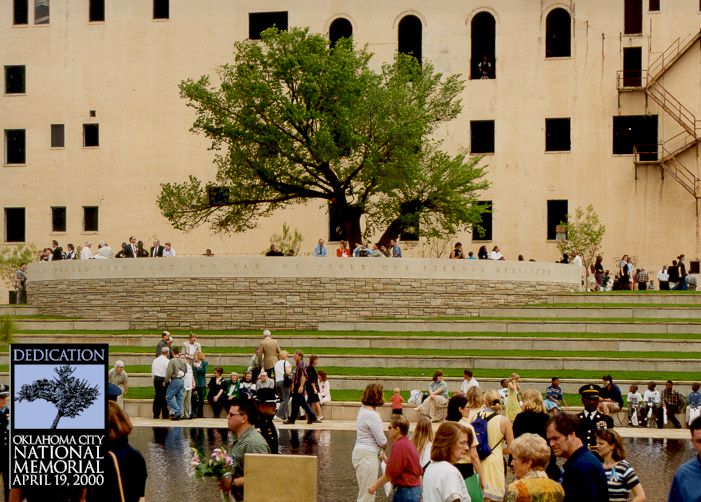 Looking North to the Survivor's Tree.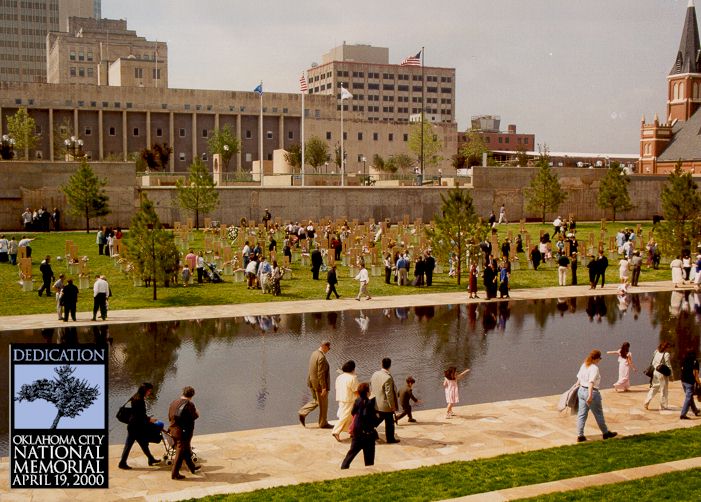 Looking southwest towards the grassy area where the 168 chairs symbolize the individuals who perished April 19, 1995.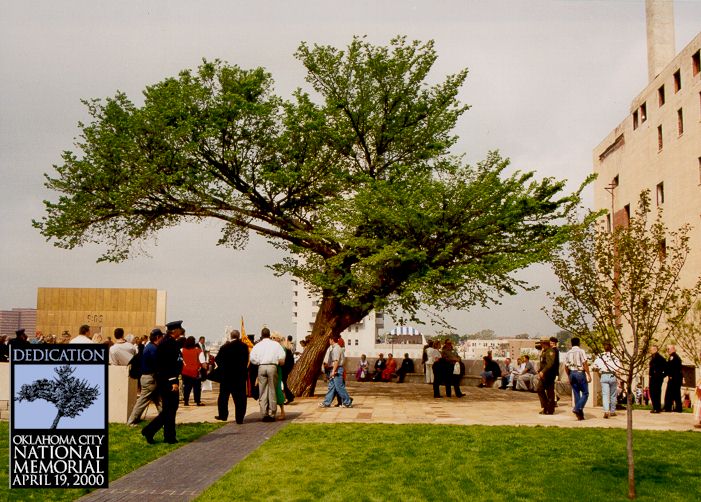 Looking West to the Survivor's Tree.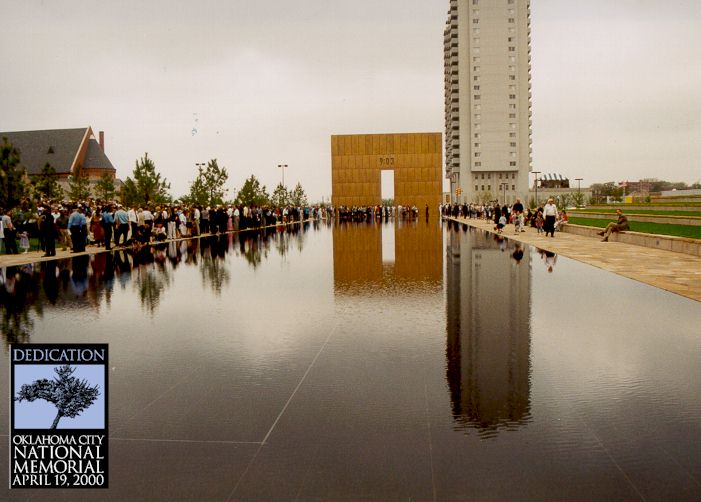 Reflecting pool runs down the Memorial's center.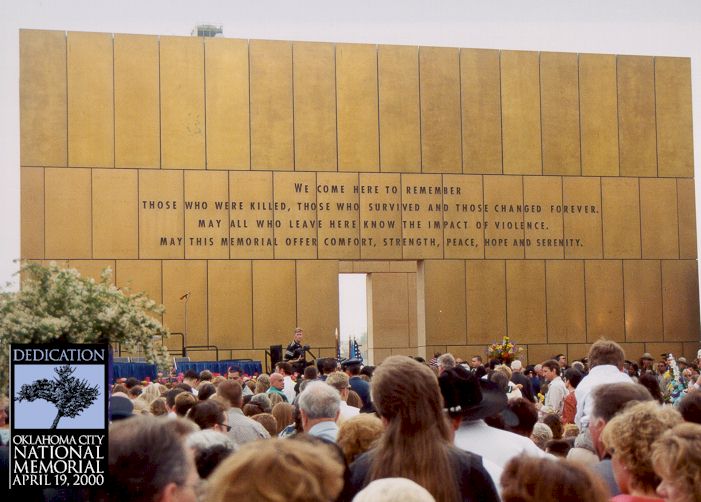 Visitors enter the Memorial through one of two gates; the 9:01 gate and the 9:03 gate.