What does ASR look like in the field?
Generally, the first visual indication of an ASR affected structure is the development of cracks in the concrete structure. "Map" or "pattern" cracking is often seen in structures that are associated with ASR (although not exclusive), and are dependent on the severity of the attack, the type of structure affected, environmental and exposure conditions, restraint, and other factors. The direction of the cracking tends to be aligned in the direction of the main reinforcement.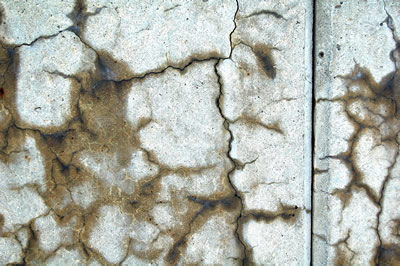 Figure 1. Typical map cracking.
Photo courtesy of Mr. Jon Mullarky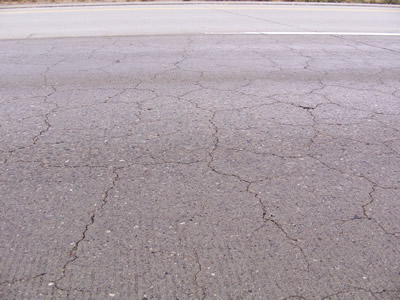 Figure 2. Map cracking in a section of pavement on Interstate 84 near Mountain Home, Idaho.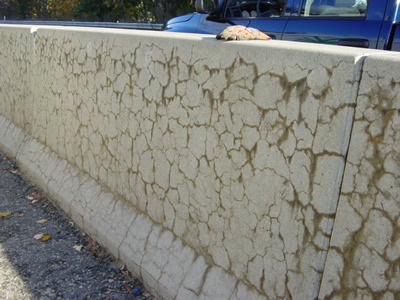 Figure 3. Concrete barriers along Route 2 near Leominster, Massachusetts.

Figure 4. A concrete girder treated for ASR in Corpus Christi, Texas.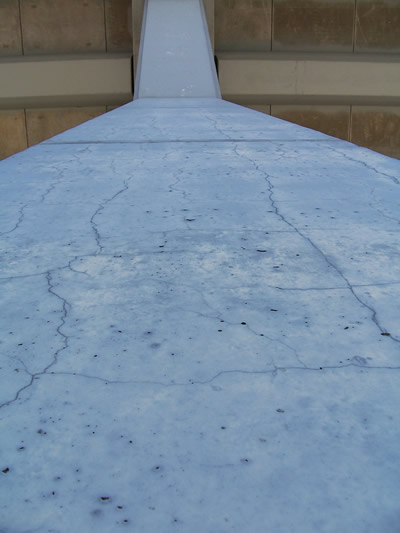 Figure 5. ASR affected column in Houston, Texas.
In severe cases, misalignment of concrete structures will occur due to the immense expansion caused by the distress upon the structure. In the case with pavements, this type of expansion could lead to joint failure or "heaving" of joint sealing material.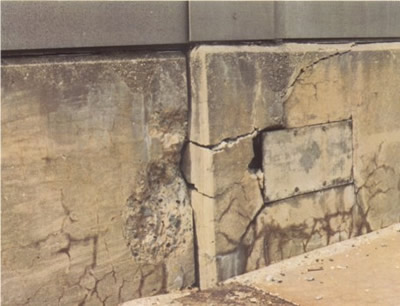 Figure 6. Misalignment of adjacent sections of a parapet wall on a highway bridge due to ASR-induced expansion.