The history of ASR...
ASR was first discovered by Thomas Stanton in the early 1930's. Stanton's discoveries were made in the Monterey and Los Angeles counties of California, USA.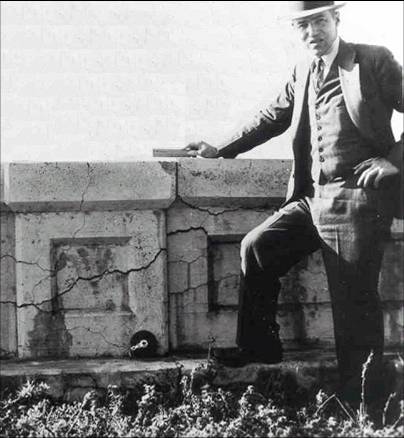 Figure A1.F1. Photo. Stanton Next to Wall with ASR.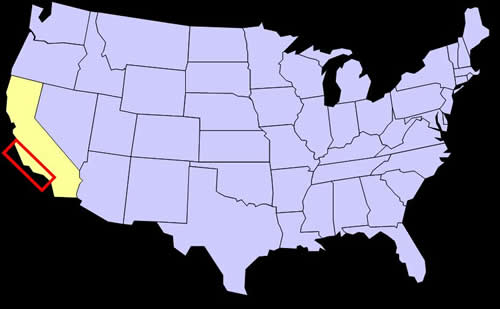 Figure A1.F2. Illustration. Map of First ASR Report.
Since this initial discovery, cases of ASR have been reported around the world. ASR has been reported to affect various types of concrete structures, including dams, bridges, pavements and other structures. In 1958, the Highway Research Board reported this widespread distress in Special Report 31, and in 1957, the first case of ASR was reported in Canada. By the 1960's, several cases of ASR had been reported in several European countries, and the first International Conference on Alkali-Aggregate Reaction (ICARR) was held in Copenhagen, Denmark in 1974.