Pathways Internship Program
Interested candidates can go to www.usajobs.gov and search for "FHWA Intern Program" or "FHWA Pathways Student Intern" for openings. You must submit a complete application package (including resume, vacancy questions and supporting documents) no later than midnight Eastern Time on the closing date of the announcement.
Open to current students enrolled at least half-time or accepted for enrollment in an accredited college or university in a variety of programs:
High-school/GED
Vocational
Technical
Undergraduate
Graduate
Professional
Prospective candidates must:
Be a U.S. Citizen.
Be enrolled at least half-time as defined by the education institution (typically six hours or equivalent for undergraduate and three hours or equivalent for graduate).
Maintain good academic standing, generally, at least a 2.5 cumulative GPA for undergraduate programs and a 3.0 GPA for graduate programs, on a 4.0 grading scale.
Meet the qualification standards (e.g., series and grade) of the position.
Must be at least 16 years of age.
Must sign a Pathways Internship Program Participant Agreement; furnish course registration information at the start of each school term; and provide verification of academic status (transcript) at the end of each academic term.
Please note, relocation expenses will not be provided.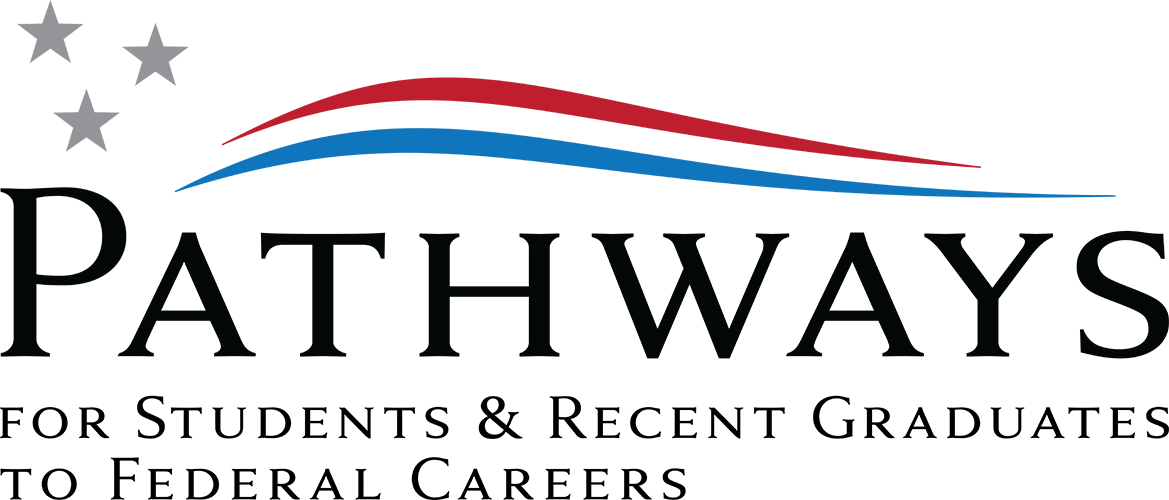 The Pathways Internship program is designed to provide students enrolled in a wide variety of educational institutions, from high school to graduate level, with opportunities to work in agencies and explore Federal careers while still in school and while getting paid for the work performed. Students who successfully complete the program may be eligible for conversion to a permanent job in the civil service.