Designating the Urban Interstates
U.S. Route 3 and 20 in Boston Mass.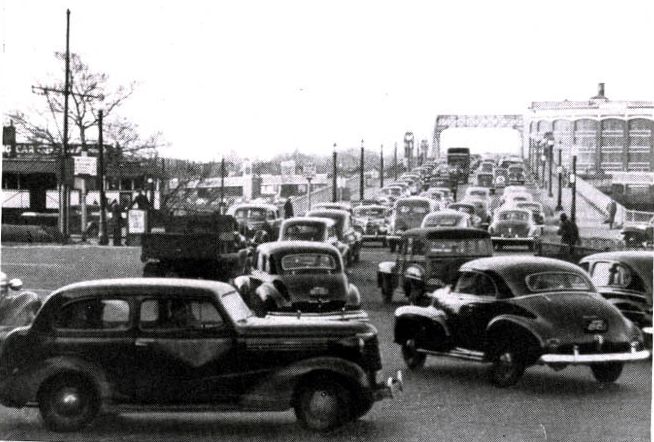 The interstate highway system, when completed and improved, will include only about 1 percent of the Nation's roads and streets but will carry 20 percent of the total traffic. Many sections os the system now are as congested as US Routes 3 and 20 in Boston, Mass., shown here.