November 21, 2016
Innovation of the Month: Regional Models of Cooperation
Transportation stakeholders across the country are using regional models of cooperation to work together on regional planning and share transportation data, models and tools.
The Florida Department of Transportation is conducting a pilot project with four metropolitan planning organizations to explore data development for transportation-related performance measures. The project will help Florida prepare to adopt performance measures required by the Moving Ahead for Progress in the 21st Century Act.
The Iowa Department of Transportation is developing an electronic policy and procedure manual for metropolitan planning organizations on building and maintaining travel demand models. The goal is to provide a consistent framework of best practices for travel demand modeling.
New Jersey's Complete Team brings together transportation planners and operators to facilitate regional planning, investment decision making and efficient operations. The team shares best practices and discusses coordination opportunities on topics such as congestion relief and freight performance measures.
View the webinar series on regional models of cooperation in transportation planning for more examples of successful collaborative planning.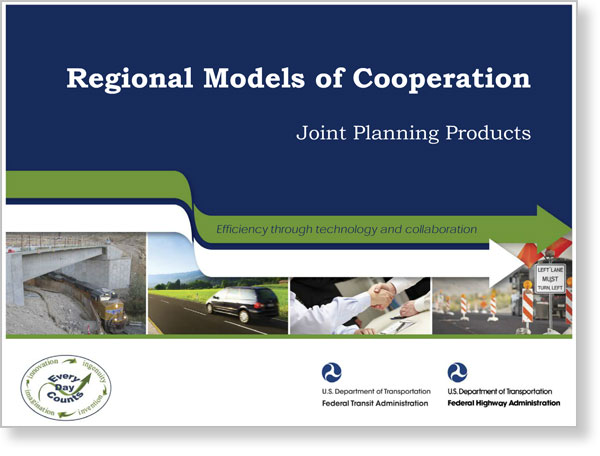 Happy Thanksgiving from the Center for Accelerating Innovation!
We will publish the next issue of EDC News on December 1.