March 30, 2017
Innovation of the Month:
Road Weather Management—Weather-Savvy Roads
Improving transportation system management is the goal of integrating mobile observations, one of the road weather management—weather-savvy roads strategies the Federal Highway Administration is promoting through Every Day Counts round four (EDC-4).
Integrating mobile observations involves collecting weather and road condition data with fleet vehicles.
The data can be used for road weather management strategies, including winter maintenance decision support systems that enable agencies to use the right amount of labor, material, and equipment to pretreat roads. The information can also be used for traveler advisories, which can improve safety and mobility during adverse weather events.
One agency using integrated mobile observations is the Michigan Department of Transportation, (MDOT) which equipped snowplows to collect camera images of road conditions and data such as air and surface temperature, relative humidity, and brake status.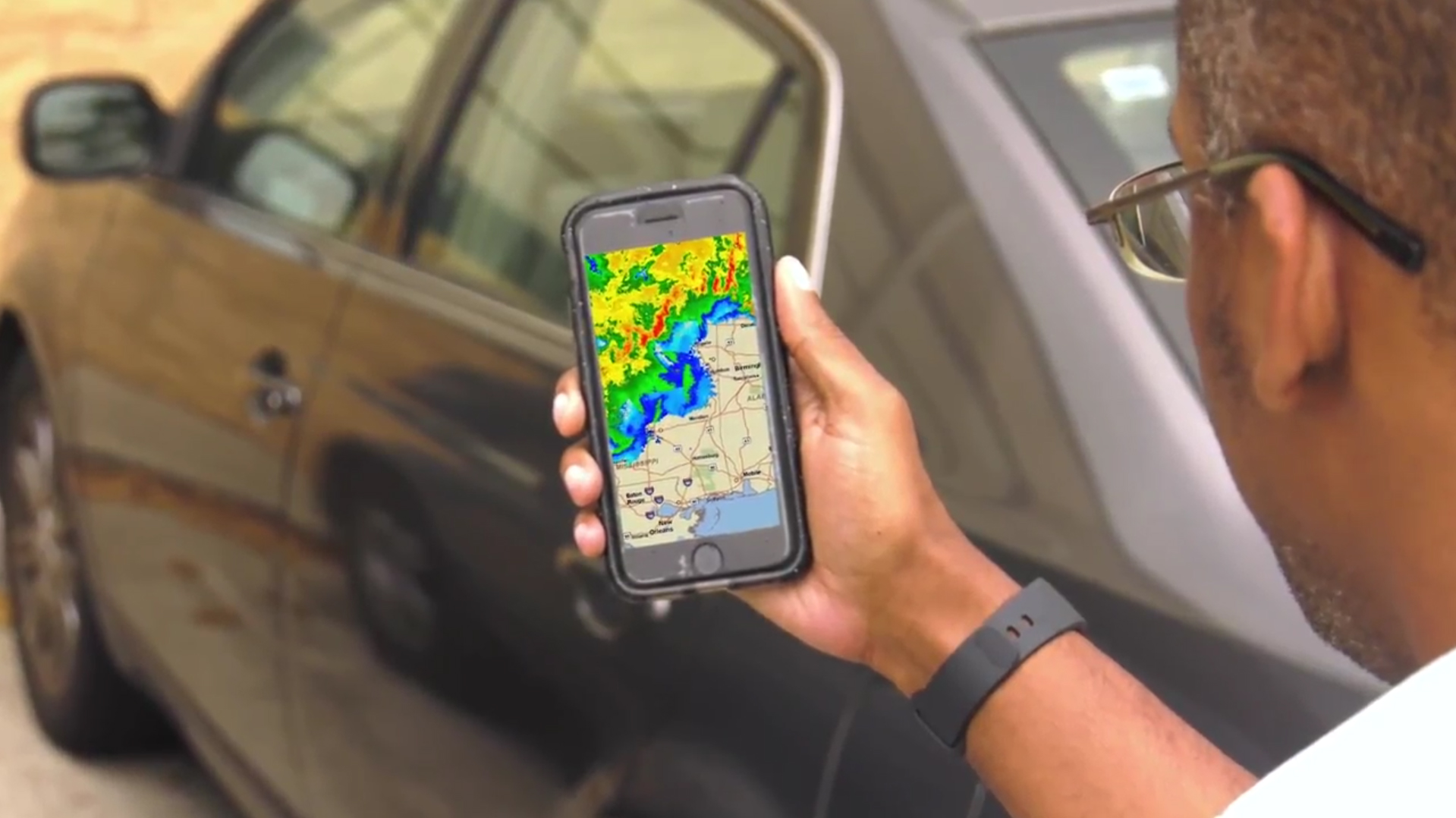 The information helps maintenance workers use resources more efficiently. It's also used to post motorist advisories on the Mi Drive Web site, a mobile application, and changeable message boards. MDOT surveys show that travelers changed their route or delayed their travel because of the information posted.
Watch a video overview of the EDC-4 effort on road weather management.
Contact Paul Pisano of the FHWA Office of Operations or Ray Murphy of the FHWA Resource Center for information and technical assistance.
Missouri Safety Audit Recommends High-Friction Surface Treatments
High-friction surface treatments (HFST) are among the recommendations to reduce crashes on a stretch of U.S. Route 54 from Camdenton to Mexico in Missouri. The treatments, which provide motorists with increased traction at spot locations, are included in a road safety audit of the roadway section conducted by a multiagency task force. The audit identified seven curves to receive HFST, which the Missouri Department of Transportation has placed on other curves to reduce crashes. Other safety recommendations in the audit are additional signs and guard cable.
Wisconsin Meeting Highlights Traffic Incident Management Performance Measures
FHWA staff highlighted the Wisconsin Department of Transportation's support of traffic incident management (TIM) performance measures on incident clearance times at Wisconsin's Traffic Incident Management Enhancement (TIME) Coalition meeting on March 14. Performance measures are part of the EDC-4 effort on using data to improve TIM. Representatives of the TIME Coalition's 19 member agencies also reviewed TIM successes and a project to train emergency responders to safely handle incidents involving alternative fuels such as compressed natural gas.
Read About EDC Safety Innovations and Stakeholder Partnering
"Doubling Down on Safety Innovations" in the latest issue of Public Roads magazine reviews deployment progress on five innovations promoted through EDC: Safety Edge, intersection and interchange geometrics, HFST, road diets, and data-driven safety analysis. "Working Smarter, Together" in the same issue explores stakeholder partnering, an EDC-recommended practice to improve delivery of locally administered Federal-Aid Highway Program projects.