July 6, 2017
Innovation of the Month:
Ultra-High Performance Concrete Connections
The Every Day Counts (EDC) innovation of the month for July is ultra-high performance concrete (UHPC), which can be used to create the simple, strong, long-lasting connections needed for successful construction with prefabricated bridge elements.
An EDC round four (EDC-4) innovation carried over from EDC-3, UHPC is a steel fiber-reinforced concrete that delivers performance that far exceeds conventional concrete.
In EDC-4, transportation departments in 22 States and the U.S. Virgin Islands as well as Federal Lands Highway plan to demonstrate and assess the use of UHPC connections in bridge-building processes. In another 10 States and Washington, DC, using UHPC connections on bridge projects is expected to become a standard practice.
View an EDC-4 Innovation Spotlight video on UHPC connections.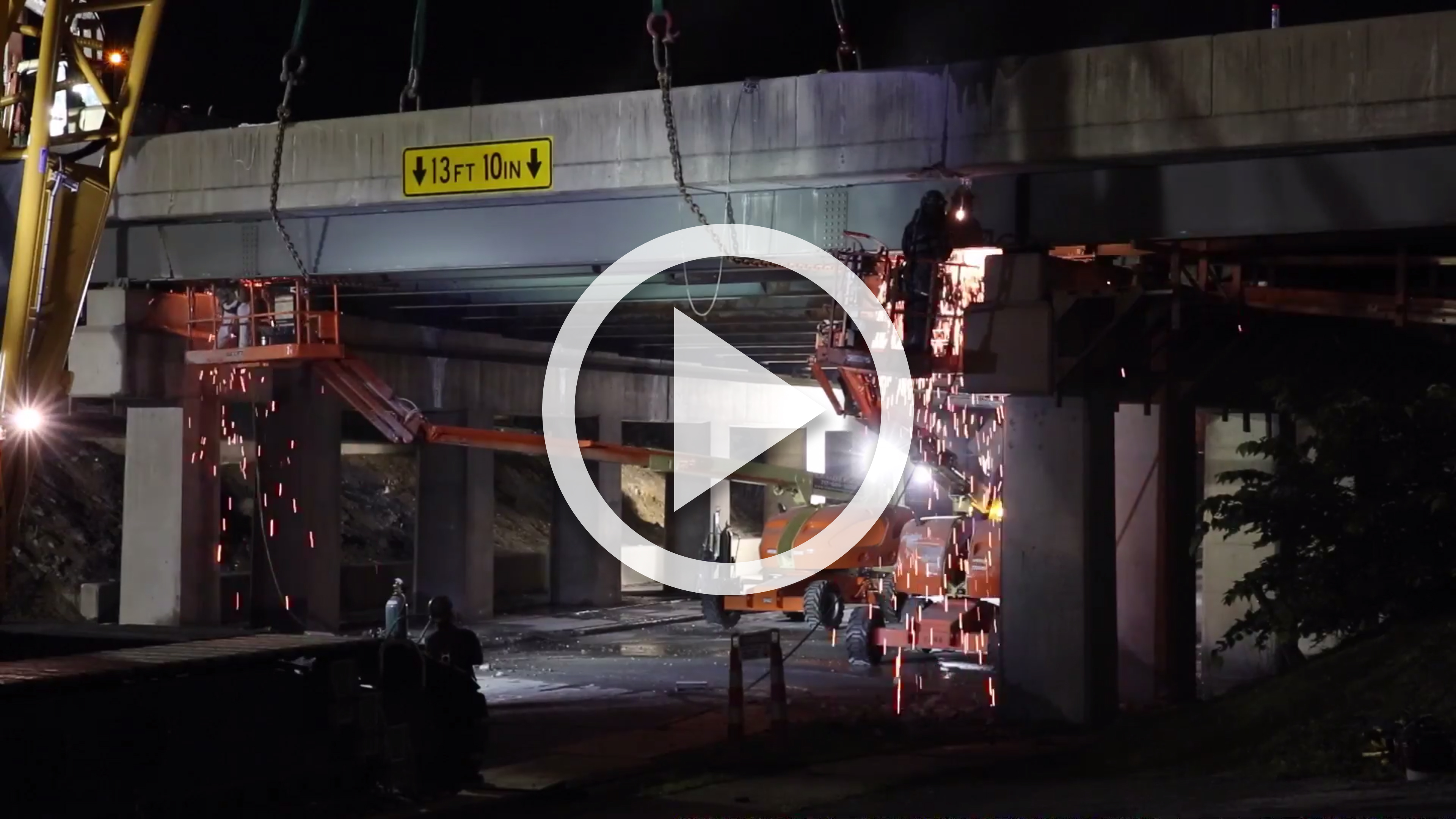 Contact Ben Graybeal of the Federal Highway Administration Turner-Fairbank Highway Research Center or Mark Leonard of the FHWA Resource Center for information and technical assistance.