February 8, 2018
Innovation of the Month:
Using Data to Improve Traffic Incident Management
The Every Day Counts (EDC) innovation on using data to improve traffic incident management (TIM) promotes the use of police crash reports to expand the statewide collection of TIM performance data elements and to improve the quality of data available.
To support the collection of data on TIM performance and the number of responders struck while assisting at incidents, the EDC round four (EDC-4) deployment team developed presentations to encourage the collection of crash report data elements that comply with guidelines in the Model Minimum Uniform Crash Criteria (MMUCC) 5th edition. The team shared the information with stakeholder groups and States considering crash report revisions.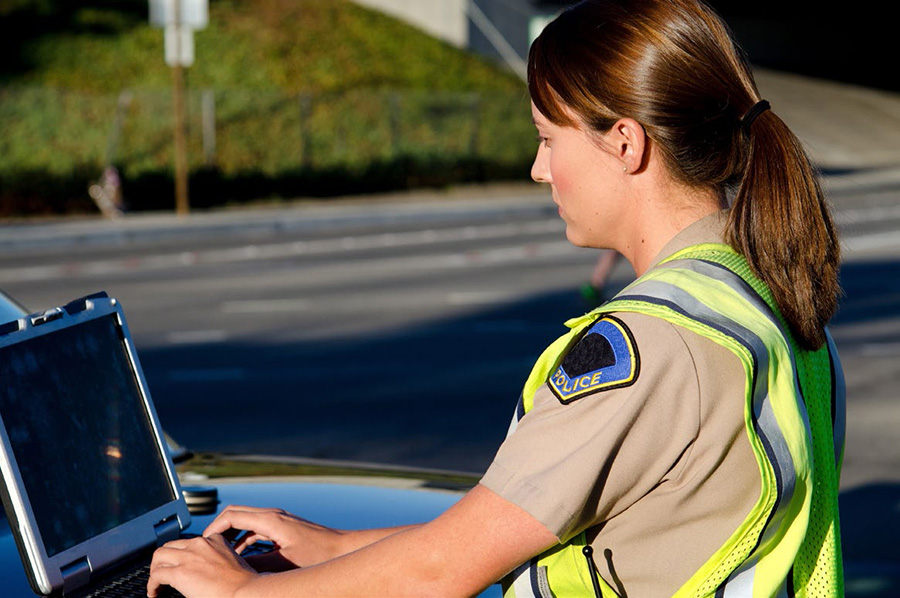 As a result, transportation departments in Illinois, Iowa, Maryland, Nevada, New Mexico, Ohio, and Wyoming are changing their statewide crash forms to include TIM performance data elements such as secondary crashes and roadway clearance times. They join agencies in Arizona, Michigan, Tennessee, and Virginia that already have TIM performance data elements on crash reports.
Go to the National Highway Traffic Safety Administration MMUCC web page to download the MMUCC 5th edition, which includes changes that support TIM performance measurement.
Read Case Studies on Concrete Repair Best Practices
Materials quality, equipment, and construction methods used in pavement preservation improved significantly in the past 20 years, leading to longer lasting preservation treatments. Various publications document design procedures and materials for concrete preventive maintenance, but less information was available on construction best practices. To address this, the Missouri Department of Transportation (MoDOT) published a report consolidating case studies from several States for six concrete pavement restoration techniques. MoDOT also published a technical brief for each case study: cross-stitching, dowel bar retrofit, diamond grinding, full depth repair, partial depth repair, and slab stabilization. For information, contact Jason Dietz of the FHWA Resource Center.