December 2, 2021
Innovation of the Month: Crowdsourcing for Advancing Operations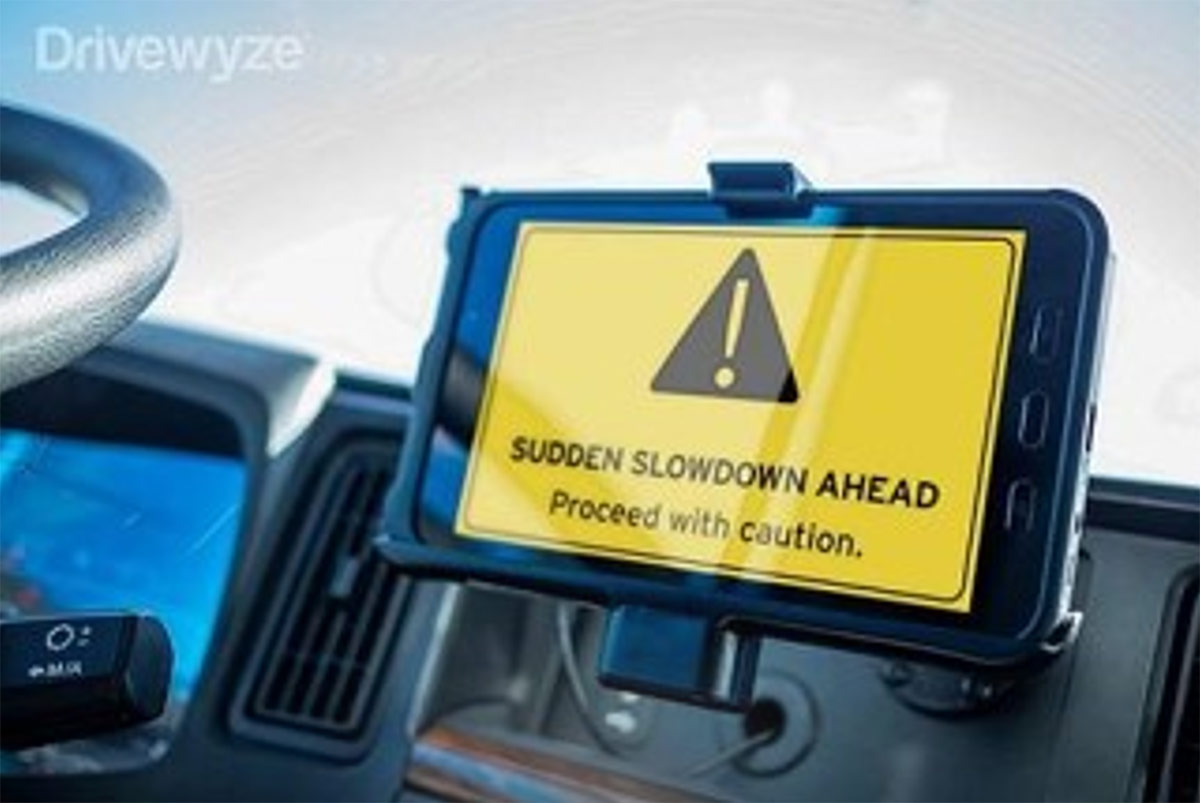 According to the Federal Motor Carrier Safety Administration (FMCSA), a large truck traveling at 65 miles per hour can take 200 yards to stop under favorable conditions, a significantly longer distance than passenger vehicles. Unexpected slowdowns on roadways with truck traffic pose a danger for all road users, particularly those at the back of traffic queues. Moreover, motor carrier related crashes are more likely to cause serious personal injury and take far longer to clear from roadways.
To mitigate this hazard, the North Carolina Department of Transportation (NCDOT) partnered with crowdsourcing data provider INRIX® and connected truck services provider Intelligent Imaging Systems (Drivewyze)® to deliver real time alerts to truck drivers when road conditions ahead indicate dangerous conditions. Approximately 2.5 million trucks in the United States have Drivewyze® devices, which already offer safety notifications with audible alerts as the truck approaches roll over zones, low bridges, and other hazards. Through the new crowdsourced data integration, truck drivers can also receive alerts associated with atypical slowdowns in traffic.
The NCDOT designated approximately 460 rural miles of I-95 and I-40 in a unique project that leverages real time, crowdsourced traffic data from INRIX® to identify speed differentials (differences in speed between consecutive road segments) among road users and deviations from historical travel times to spot dangerous roadway segments. Once identified, information is shared via Drivewyze® to truck drivers operating in a defined area near the slowdown event. The Drivewyze® warning system enables truck drivers using the service to prepare appropriately when entering potentially harmful traffic conditions, particularly the formation of dangerous queues related to non-recurring events like roadway incidents, work zones, and adverse weather.
During September 2021, more than 2,500 alerts were received by Drivewyze® users on North Carolina Interstates, via their in-cab notification device. The NCDOT is encouraged by the effectiveness of the alerts and the potential to improve safety where dangerous slowdowns occur.
For additional information on this application or other Crowdsourcing for Advancing Operations topics, please contact the EDC-6 Crowdsourcing Co-Leads, James Colyar, Greg Jones, or Ralph Volpe.
Concrete Overlay Gives Delaware Motorists a Smooth Ride for 20+ Years
In 1990, the Delaware Department of Transportation (DelDOT) initiated a comprehensive study to evaluate rehabilitation strategies for a 9-mile-long section of I-495 and the associated ramps around Wilmington, Delaware. Major concerns about the existing concrete pavement included cracking and joint deterioration.
After a review of several rehabilitation strategies, DelDOT selected an unbonded jointed plain concrete (UJPC) overlay with a 15-foot transverse joint spacing. A UJPC overlay allowed the use of the existing pavement structure, retained the affected concrete at the project site, and reduced construction time considerably, resulting in less disruption to traffic. The concrete overlay for the northbound section was constructed in 1993, and the overlay for the southbound section was constructed in 1994.
After more than 26 years in service, the UJPC overlay on I-495 is performing well and continues to provide improved rideability and safety for road users. The 2018 traffic volume along I-495 ranged from 66,000 to 103,000 at different points on the highway. The project has maintained the as-constructed smooth ride and has required only minor maintenance activities such as joint spall repair, crack and joint sealing, and patching in the shoulder.
To learn more about
targeted overlay pavement solutions
, contact
Tim Aschenbrener
(asphalt) or
Sam Tyson
(concrete), EDC-6 team co-leads. To stay connected with the TOPS team, join their
mailing list
to receive updates and new resources as they become available.
Michigan DOT Enhances Public Engagement for Michigan Mobility 2045 with VPI
The Michigan Department of Transportation (MDOT) serves a wide diversity of urban and rural communities throughout the State. In 2019, MDOT began a pilot funded by FHWA's STIC Incentive Program to develop and evaluate virtual public involvement (VPI) tools, such as online surveys, virtual public meetings, and visualizations, to provide information and gather public input during the planning, project development, and environmental review processes. In 2018-2019, MDOT used VPI to enhance its public engagement for Michigan Mobility 2045, its Statewide Long-range Transportation Plan update. For this plan, MDOT used online surveys and telephone town halls. They also paired VPI tools with in-person meetings to increase the effectiveness of their public involvement. Additionally, MDOT is institutionalizing virtual public involvement through pilot projects and the development of agency guidance and reference documents on VPI tools for Department staff. Additionally, the State is including VPI in its Public Involvement Procedures.
To learn more about virtual public involvement, contact Carolyn Nelson, FHWA Office of Project Development & Environmental Review.
Discover Home-Grown Innovations from Around the Country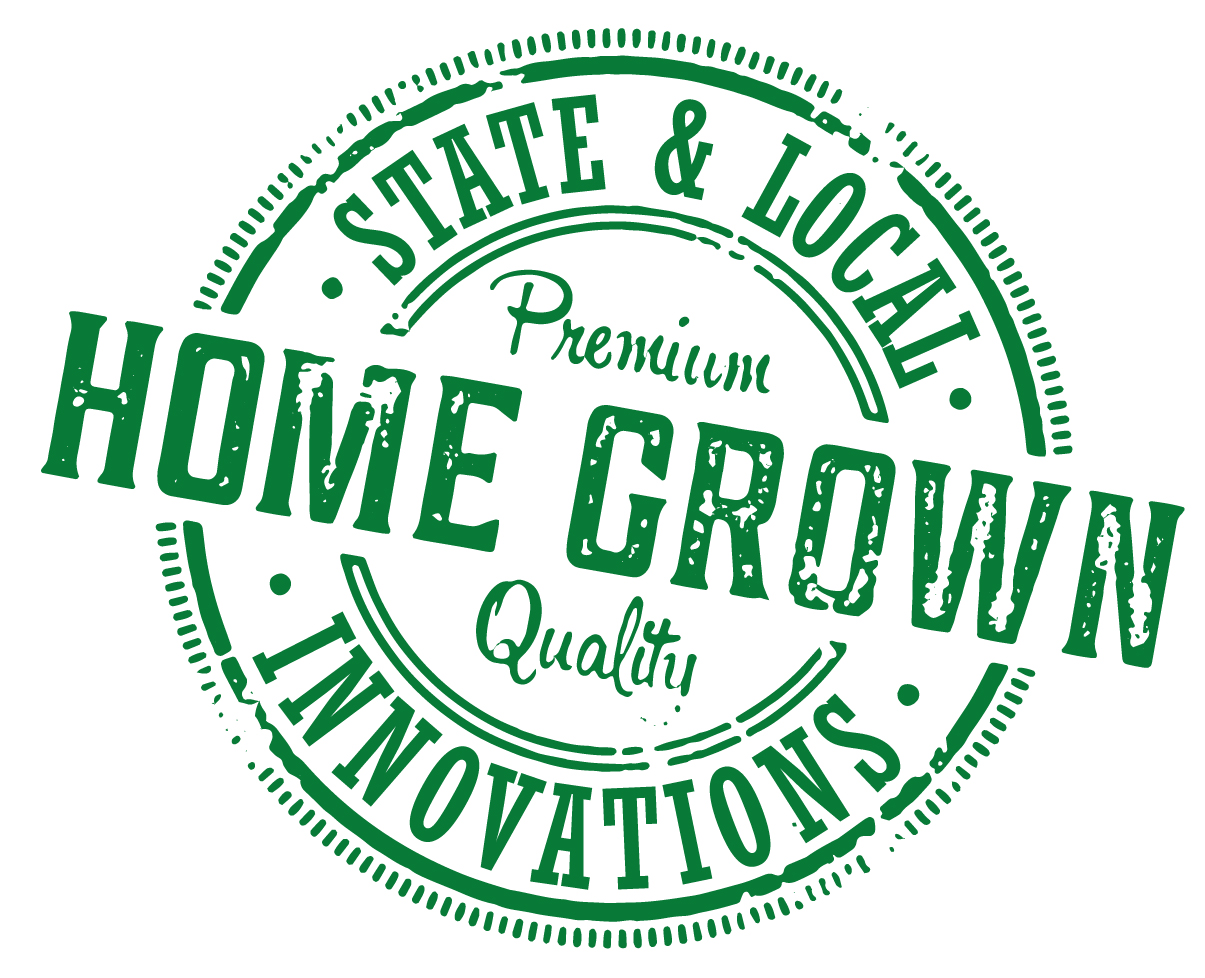 The National STIC Network Showcase prominently features several innovations focused on Crowdsourcing for Advancing Operations. Learn about Delaware DOT's Crowdsourced Data Pothole Reporting Program, which interfaces with Waze to create weekly pothole reports for DOT districts, reducing maintenance response times; and South Carolina DOT's updated 511 application, which now integrates crowdsourced information on crashes, traffic congestion, and hazards through a partnership with Waze.
About EDC
Every Day Counts, a state-based initiative of the Federal Highway Administration's Center for Accelerating Innovation, works with state, local and private sector partners to encourage the adoption of proven technologies and innovations to shorten and enhance project delivery.
EDC News is published weekly by the FHWA Center for Accelerating Innovation.
Notice: The U.S. Government does not endorse products or manufacturers. Trademarks or manufacturers' names appear in this presentation only because they are considered essential to the objective of the presentation. They are included for informational purposes only and are not intended to reflect a preference, approval, or endorsement of any one product or entity.
Recommended Citation:
U.S. Department of Transportation, Federal Highway Administration Every Day Counts: Innovation for a Nation on the Move
EDC News: November 18, 2021
Washington, DC:
https://doi.org/10.21949/1521819