July 7, 2022
Innovation of the Month: Weather Responsive Management Strategies
The City of Fort Collins, CO, has a long history with making advancements in automating processes and developing data-driven approaches to winter maintenance operations. The City operates 24 snowplow vehicles on 9 routes. It was one of the first cities in Colorado to install automatic vehicle location/global positioning system technology on snowplow vehicles and sensors for reporting plow orientation and material spread rate. One early benefit was being able to automatically adjust the material spread rate based on the travel speed of the snowplow vehicle.
Fort Collins also worked to reduce the burden on winter maintenance staff, including efforts to standardize equipment across the entire snowplow fleet, which reduced staff training requirements and inventory of parts needed to maintain those vehicles and devices.
Currently, the City is implementing a new snowplow prototype to further automate processes. Because plow operators are sometimes inclined to increase de-icing material applications above what is recommended, Fort Collins began equipping snowplows with new technology to automate this process to reduce de-icing material waste. Ten snowplow vehicles were equipped for the 2021-2022 winter season with sensors to gather friction, air temperature, relative humidity, surface condition, road temperature, and ice thickness, as well as collecting images every one second from plow cameras. This data is processed by the City's in-house software system to better understand the real-time road conditions and determine the appropriate treatment. Additionally, the collected data generates a variety of maps, including a color-coded roadway friction map, which can be used to prioritize areas that are seeing reduced surface friction and require additional de-icing material application and/or plowing.
Additionally, Fort Collins has implemented a command center and de-icing facility and established data-driven performance targets to incrementally improve winter maintenance operations. These advancements have allowed the City to reduce costs and clear roads faster, resulting in improved safety and mobility for the traveling public.
To learn more about the technologies and processes implemented by Fort Collins or if you have additional questions on weather responsive management strategies, please contact David Johnson or Tony Coventry, FHWA Office of Operations.
Florida Launches Complete Streets Website
The Florida Department of Transportation (FDOT) created a new, immersive complete streets website that explains complete streets principles and how they benefit the State. In addition to offering resources such as manuals, videos, and webinars, the website highlights complete streets projects across the State and allows users to visualize design alternatives. Interactive, 360-degree views allow users to explore project features such as rectangular rapid flashing beacons, pedestrian refuge islands, midblock refuge islands, and midblock traffic control signals. More information on these safety features is available on the Every Day Counts Safe Transportation for Every Pedestrian (STEP) webpage.
To learn more about STEP, please contact Becky Crowe, FHWA Office of Safety or Peter Eun, FHWA Resource Center.
Arizona Accelerates Bridge Construction on Route 66
The Arizona Department of Transportation (ADOT) replaced the 1930s-era Rio de Flag bridge on Route 66 in downtown Flagstaff using accelerated bridge construction. (ABC) In this method, precast components are built offsite or adjacent to the project and include features that reduce the onsite construction time and mobility impact compared to conventional construction. The structure included 23 precast girders and 12 precast slabs. The new bridge also includes new safety features to provide better protection to pedestrians and motorists and room for an additional future travel lane. The bridge replacement took just under one week and ADOT reports that using ABC saved 6 months of construction impacts to travelers.
Read more on ADOT's Rio de Flag project webpage or watch ADOT's time-lapse video of the bridge replacement. To learn more about prefabricated bridge elements and systems, contact Jamal Elkaissi, FHWA Resource Center.
Stay Up to Date on the EDC Innovations That Interest You Most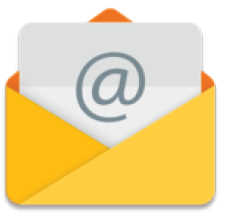 EDC teams are always on the move! If you blink, you could miss out on important webinars, case studies, tools, videos, and more. To never miss information for the EDC innovations that interest you most, visit the subscription page and select the topics you'd like to receive updates on directly from the teams that coordinate them.
Recent bulletins:
Strategic Workforce Development 6/27/2022
Road Weather Management Program 6/28/22
Local Aid Support 6/30/2022
Innovation In Project Delivery 7/5/22
Project Bundling 7/5/22
Ultra-high Performance Concrete 7/6/22
Browse and Download Information on Hundreds of Homegrown Innovations Featured at 2020 EDC Summit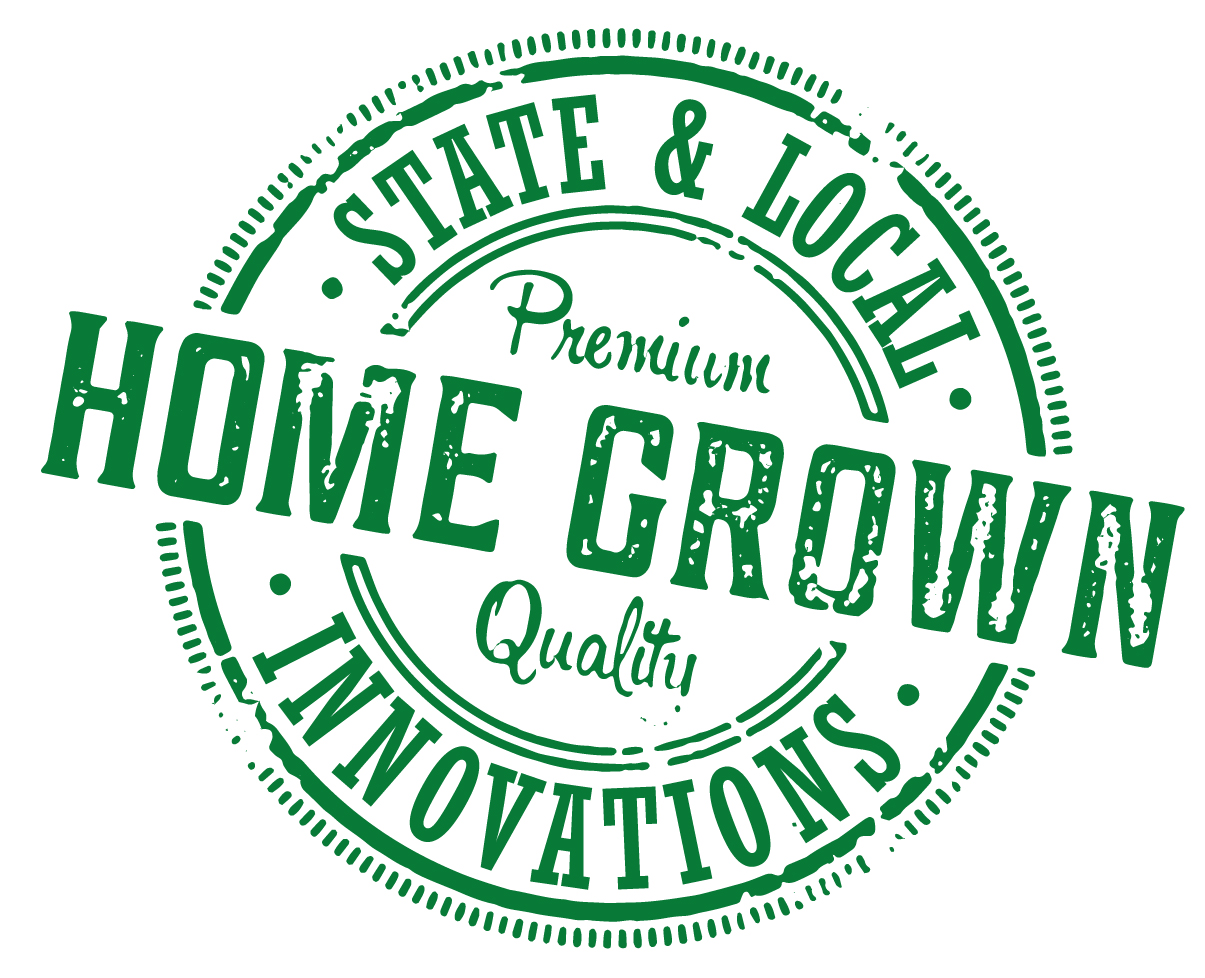 Throughout 2021, EDC News showcased homegrown innovations developed and deployed by State and local agencies across the country. These innovations could help solve challenges in your locality. FHWA hosts a resource which summarizes in one document more than 250 homegrown innovations. Browse or download the innovation document for future reference.
About EDC
Every Day Counts, a state-based initiative of the Federal Highway Administration's Center for Accelerating Innovation, works with state, local and private sector partners to encourage the adoption of proven technologies and innovations to shorten and enhance project delivery.
EDC News is published weekly by the FHWA Center for Accelerating Innovation.
Notice: The U.S. Government does not endorse products or manufacturers. Trademarks or manufacturers' names appear in this presentation only because they are considered essential to the objective of the presentation. They are included for informational purposes only and are not intended to reflect a preference, approval, or endorsement of any one product or entity.
Recommended Citation:
U.S. Department of Transportation, Federal Highway Administration
EDC News; July 7, 2022
Washington, DC
https://doi.org/10.21949/1521844