September 1, 2022
Innovation of the Month: Advanced Geotechnical Methods in Exploration (A-GaME)
A transportation project is rarely as simple as what it appears to be on the surface of the ground. For that reason, effective subsurface site characterization is critical for successful project execution. Recognizing and responding to potential geotechnical problems in the design-phase helps ensure safe, cost-effective, timely delivered, and well-performing projects. Advanced Geotechnical Methods in Exploration (A-GaME) are underused, but proven, tools and technologies that offer benefits including speed, quality, cost effectiveness, and safety.
Some A-GaME methods are particularly well suited to provide certain useful design parameters. The seismic cone penetrometer (SCPT) is one such tool which can be used to efficiently provide data for modeling foundation earthquake response.
The CPT probe is a powerful field tool for evaluating site stratigraphy (the layering of soil rock deposits that exist underground) and determining material strength properties. The seismic probe is a standard probe outfitted with an additional module for measuring seismic properties as part of the testing procedure.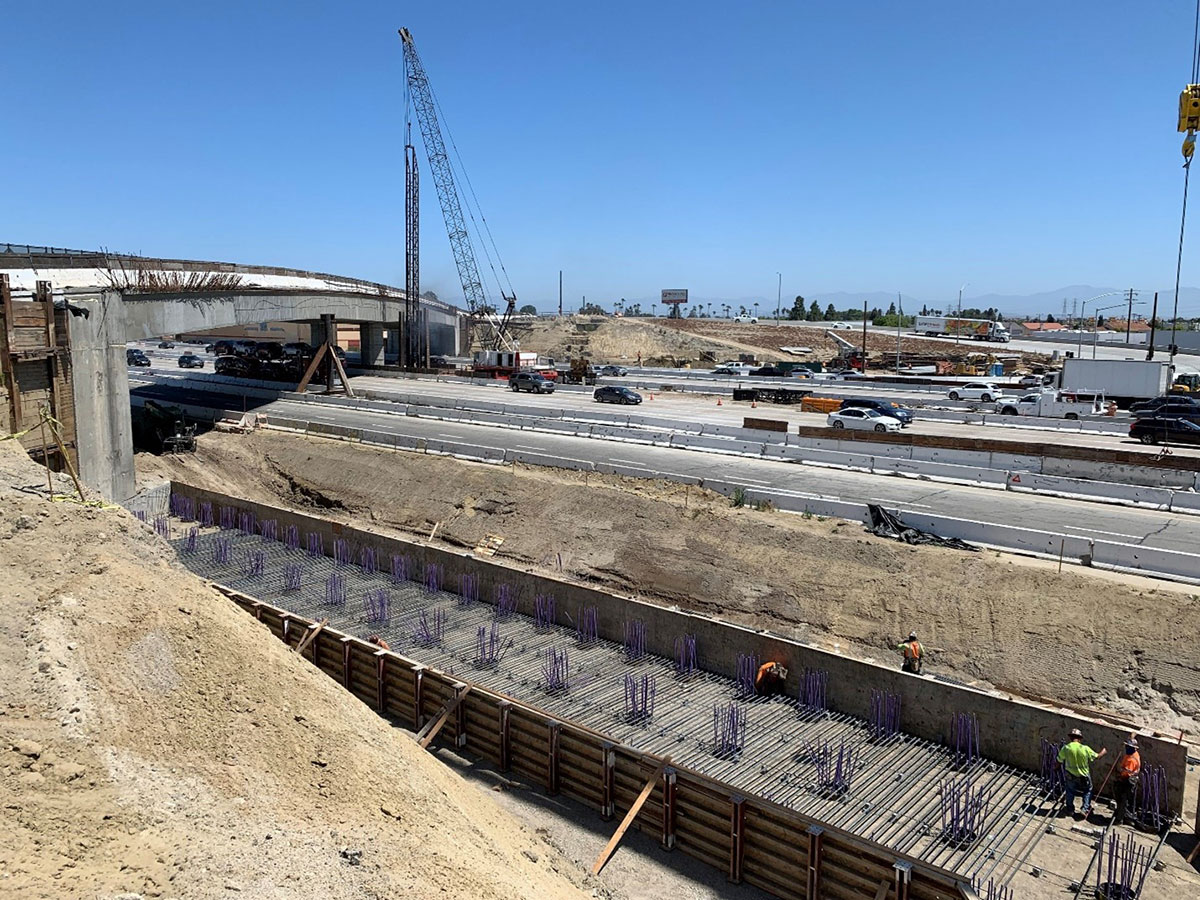 The SCPT played a critical role in subsurface characterization and the direct seismic design of bridge foundations on a project in southern California. Caltrans, in collaboration with the Orange County Transportation Authority (OCTA), required SCPT use as part of the site characterization program for the Interstate 405 Freeway in Orange County, CA. The I-405 project is a 2-billion-dollar mega-project, consisting of 16 miles of road widening, the replacement or widening of 30 bridge structures, and constructing more than 100 associated earth retaining systems.
The design build contractor performed the SCPT exploration and evaluated the soil seismic parameters to design the bridges for the earthquake loading requirements. The SCPT measurements were used to characterize ground motion for the geo-structural design and for foundation design directly, the first use of CPT technology in direct design of bridge foundations on a project of this scale. Caltrans and OCTA brought their specialty A-GaME to the I-405 project for an efficient geotechnical design program.
To learn more about A-GaME, contact Ben Rivers, Derrick Dasenbrock, or Silas Nichols. Additional information on the I-405 project can be found at the Orange County Transportation Authority (OCTA) project website.
Statewide Roadway Action Plan Leads to Crash Analysis at District Level
In their Statewide Roadway Departure (RwD) Action Plan, the Kentucky Transportation Cabinet (KYTC) recommended the installation of rumble strips and high friction surface treatment (HFST) primarily on State roads with functional class "Collector" or higher. The State evaluated these countermeasures and determined a benefit-cost ratio for center line and edge line rumbles strips up to 65:1 and up to 44:1 for HFST. These findings led KYTC to systematically integrate rumble strips into the State's resurfacing schedule.
KYTC then developed a suite of safety performance functions (SPFs) used in network screenings for proven countermeasures, such as cable median barrier and HFST. This tailored network screening uses crash types and facility types that correlate with where these countermeasures are most effective (e.g., wet weather curve crashes for HFST). This allows KYTC to eliminate non-RwD crash types to focus on locations with the most potential for safety improvement.
KYTC is building on the success of its Statewide RwD Action Plan with an ongoing crash analysis at the District level. These studies will investigate each District's RwD safety challenges using a systemic approach and the State-specific SPFs to identify potential projects. A systemic approach is a proactive, cost-effective means of addressing where crashes are expected in the future. The systemic approach doesn't replace, but complements, the need for site-specific projects. KYTC has a goal to allocate HSIP funds equally between systemic and site-specific projects across the State.
To learn more about reducing rural roadway departures in your State, please contact Cate Satterfield with the FHWA Office of Safety or Dick Albin with the FHWA Resource Center.
Stay Up to Date on the EDC Innovations That Interest You Most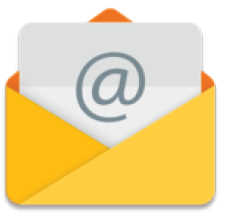 EDC teams are always on the move! If you blink, you could miss out on important webinars, case studies, tools, videos, and more. To never miss information for the EDC innovations that interest you most, visit the subscription page and select the topics you'd like to receive updates on directly from the teams that coordinate them.
Recent bulletins:
TOPS 9/1/22
Project Bundling 8/31/22
Build a Better Mousetrap 8/29/22
About EDC
Every Day Counts, a state-based initiative of the Federal Highway Administration's Center for Accelerating Innovation, works with state, local and private sector partners to encourage the adoption of proven technologies and innovations to shorten and enhance project delivery.
EDC News is published weekly by the FHWA Center for Accelerating Innovation.
Notice: The U.S. Government does not endorse products or manufacturers. Trademarks or manufacturers' names appear in this presentation only because they are considered essential to the objective of the presentation. They are included for informational purposes only and are not intended to reflect a preference, approval, or endorsement of any one product or entity.
Recommended Citation:
U.S. Department of Transportation, Federal Highway Administration
EDC News; September 1, 2022
Washington, DC
https://doi.org/10.21949/1521849