February 23, 2023
EDC-7 Virtual Summit Recap: EPIC2
Last week, transportation practitioners from around the country gathered virtually for three days to learn more about the seven innovations that will be promoted during EDC-7 (2023-2024). If you missed sessions or breakouts, you can still view these on-demand at the summit website.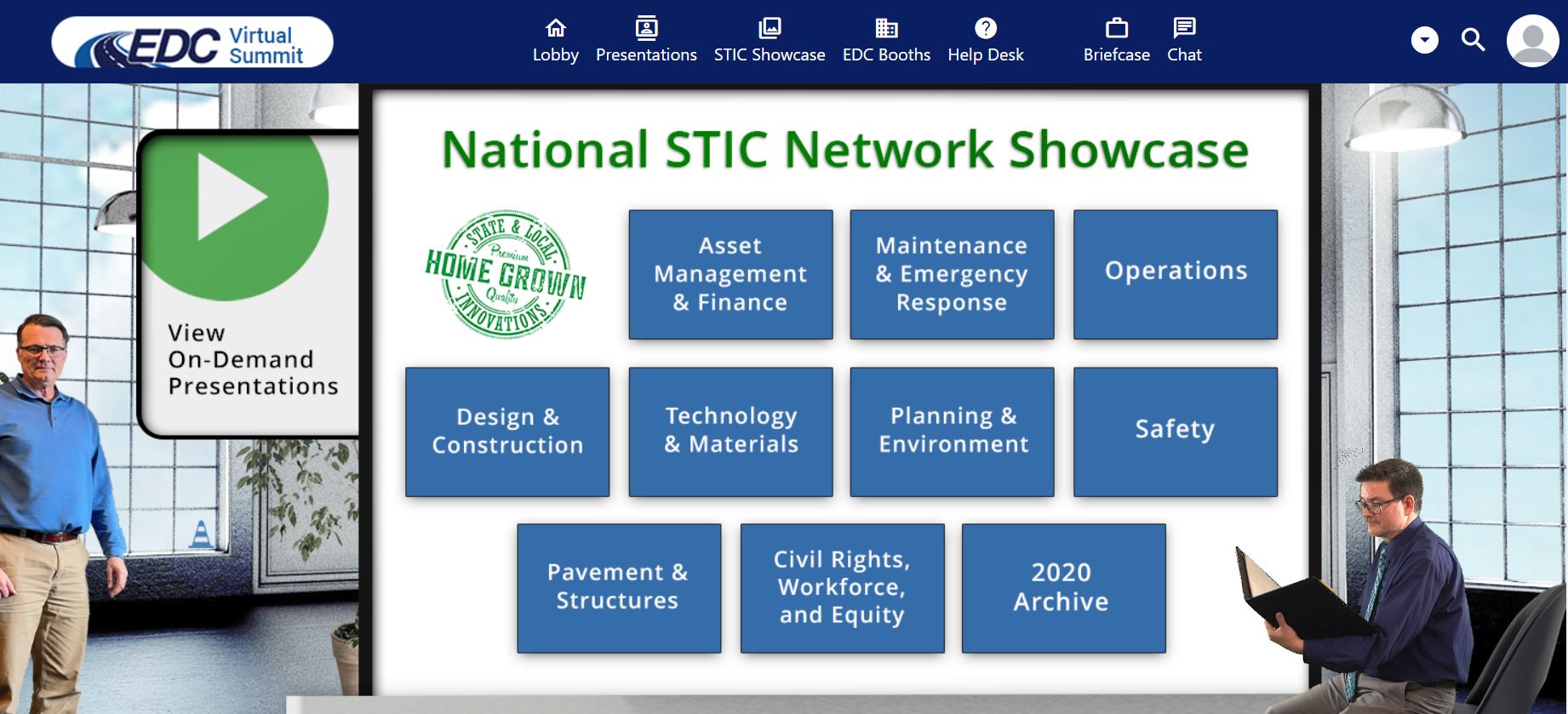 The theme of day two was Building Sustainable Infrastructure. Enhancing Performance with Internally Cured Concrete (EPIC2) took center stage to showcase benefits several champion States have seen.
EPIC2 uses internal curing, which simply replaces a portion of a concrete mixture's fine aggregates (sand) with prewetted materials. These materials provide the concrete with the necessary water for curing from inside the concrete mixture instead of from water applied on top of it. This reduces shrinkage cracking, which is a common problem on bridge decks that reduces the lifespan of those portions of the structure. Reducing this type of cracking protects the underlying steel from early corrosion and can lead to longer service lives.
This process works automatically and is highly compatible with existing concrete procedures. It is also a low up-front cost increase that substantially reduces the lifecycle cost of the structure. States may be able to extend a bridge deck lifespan from 30 years to 75 or more years.
The New York State Department of Transportation (NYSDOT) has used internal curing for about 10 years on its bridge decks. When NYSDOT piloted internal curing, they chose 20 bridges due to there being essentially no risk to trying this technology. The only change to NYSDOT's regular process was to replace regular sand with prewetted lightweight sand. The worst-case scenario would be that the DOT would see the same cracking as they did before using internal curing.
18 of the 20 bridges had promising results. The two outliers were only considered less successful due to factors unrelated to the material, so the pilot succeeded and NYSDOT continued to use internal curing. In fact, the reduction in cracking was so successful that NYSDOT now requires internal curing for multi-span bridge decks and is also using internal curing for single-span decks and barriers.
Learn more about this case study and more, both in EPIC2's breakout session video and the lessons learned session featuring New York, Indiana, and Louisiana. For more information about EPIC2, watch its EDC-7 introductory video or contact Tim Barrett, EDC-7 team co-lead.
Explore the STIC Network Showcase On-Demand to Discover Homegrown Innovations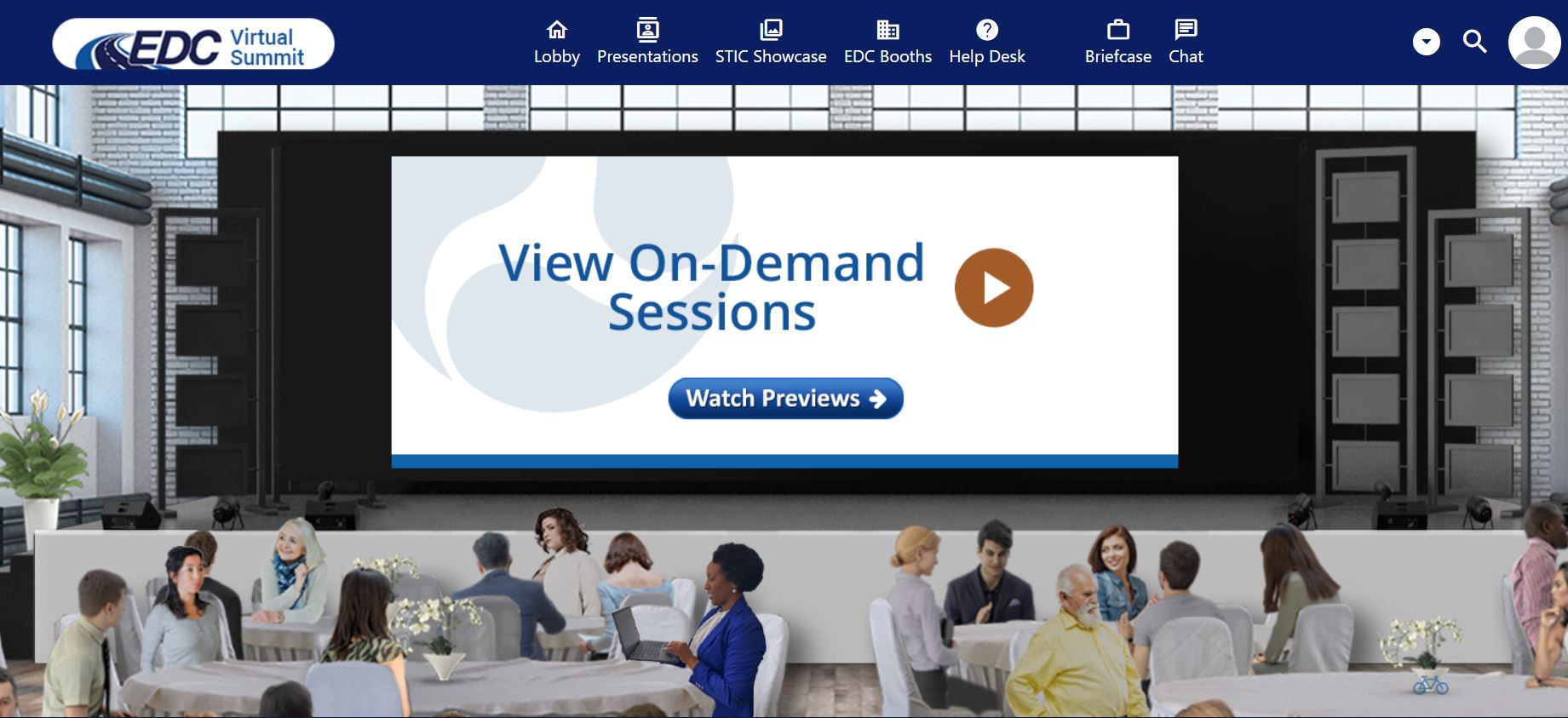 Each day of the virtual summit also featured short presentations from State and local agencies on homegrown innovations, which are also available on-demand. These short presentations represented some of the over 100 homegrown innovations hosted in the State Transportation Innovation Council (STIC) Network Showcase. These innovations are grouped into categories and the fact sheets for each can be accessed at your convenience. In addition, you will be able to revisit nearly 250 additional homegrown innovations archived from the 2020 EDC-6 virtual summit.
Stay Up to Date on the EDC Innovations That Interest You Most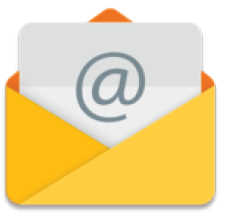 EDC teams are always on the move! If you blink, you could miss out on important webinars, case studies, tools, videos, and more. To never miss information for the EDC innovations that interest you most, visit the subscription page and select the topics you'd like to receive updates on directly from the teams that coordinate them.
Recent bulletins:
Strategic Workforce Development 2/25/2023
FoRRRwD 2/15/2023
Sustainable Pavements 2/14/2023
NextGen TIM 2/14/2023
Strategic Workforce Development 2/9/2023
TOPS 2/8/2023
CHANGE 2/7/2023
Local Aid Support 2/2/2023
About EDC
Every Day Counts, a state-based initiative of the Federal Highway Administration's Center for Accelerating Innovation, works with state, local and private sector partners to encourage the adoption of proven technologies and innovations to shorten and enhance project delivery.
EDC News is published weekly by the FHWA Center for Accelerating Innovation.
Notice: The U.S. Government does not endorse products or manufacturers. Trademarks or manufacturers' names appear in this presentation only because they are considered essential to the objective of the presentation. They are included for informational purposes only and are not intended to reflect a preference, approval, or endorsement of any one product or entity.
Recommended Citation:
U.S. Department of Transportation, Federal Highway Administration
EDC News; February 23, 2023
Washington, DC
https://doi.org/10.21949/1521903