Publication Number: FHWA-HRT-10-016
Date: August 2010

Visit FHWA's Online Work Zone Training Compendium
Looking for details on highway work zone training opportunities and guidance materials? Make the Federal Highway Administration's (FHWA) new online Work Zone Training Compendium your one-stop source for the latest information. Available at www.ops.fhwa.dot.gov/wz/outreach/wz_training/index.htm, the compendium features 10 categories:
Design for work zones.
Inspection of work zones.
Intelligent transportation systems.
Law enforcement.
Management of work zones.
Nighttime work zone operations.
Short duration work zones.
Traffic control in work zones.
Worker safety.
Work zone guides and documents.
For each class, workshop, or other training opportunity featured, the compendium includes information on the format, length, provider, target audience, cost, and point of contact. Similar summary information is included for each of the guidance documents and reference materials listed. The comprehensive list of training opportunities and materials ranges from ones offered by FHWA's National Highway Institute, State departments of transportation, and industry associations to those available from Local Technical Assistance Programs and colleges and universities, among others.
To submit additional training opportunities or guidance materials to be listed in the compendium, contact Tracy Scriba in FHWA's Office of Operations, 202-366-0855 (email: tracy.scriba@fhwa.dot.gov). For more information on FHWA's Work Zone Mobility and Safety Program, visit www.ops.fhwa.dot.gov/wz/index.asp.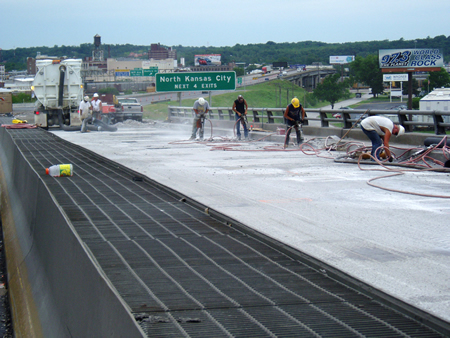 From design for work zones to worker safety, make FHWA's new online
Work Zone Training Compendium your one-stop source for information.