Koyokuk
Best for printing: koyokukak.pdf (478 KB)
To view PDF files, you can use the Acrobat® Reader®.
Koyokuk, Alaska is on the Yukon River west of Fairbanks with a population of 90. Access is by air and water.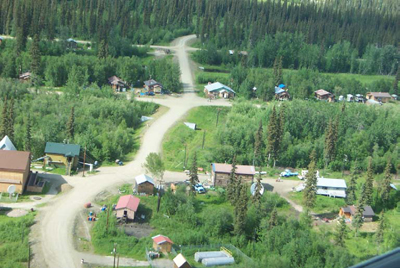 Koyokuk, Alaska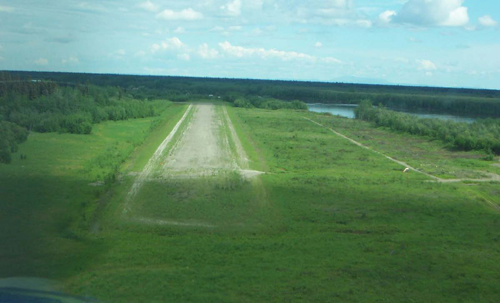 Runway at Koyokuk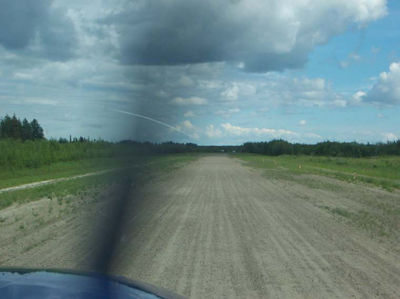 Landing at Koyokuk
Planning and Maintenance
Koyokuk has a 5 year transportation plan that has been completed by Tanana Chiefs Council. There is 2.1 miles on the IRR inventory and about 5.1 miles of total roadway.
There is a project underway for the airport and access road to the airport. The runway is maintained by the state. There is no maintenance on village roads summer or winter.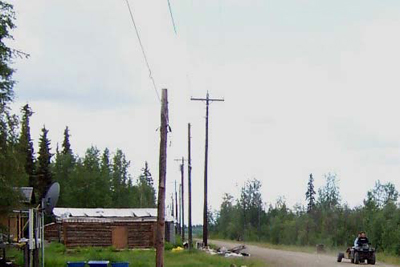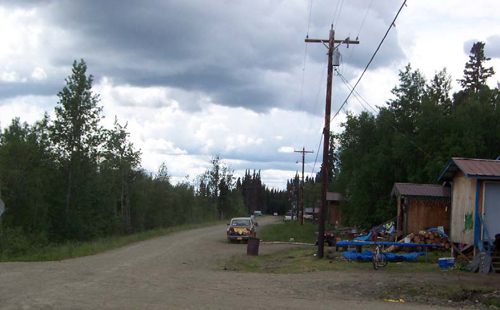 Trail Marking Program
Koyokuk has participated in the trail marking project that has been funded by ADOT. Members of the village set up trail markings on trails and on the river.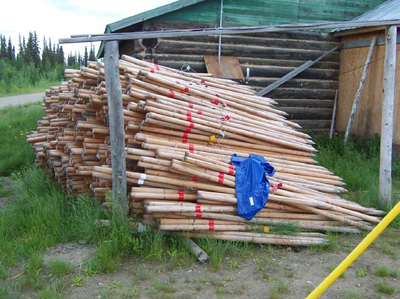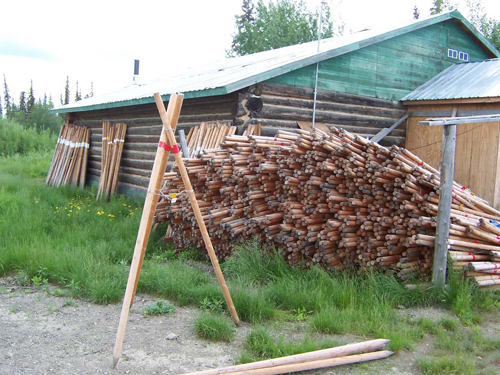 Trail Marking Tripods
Village Issues
There are erosion and erosion control issues. There has been discussion of possible relocation of village.
There are currently 115 projects on the BIA needs list for Alaska. With current funding levels, about 6 project are started each year.
To provide Feedback, Suggestions or Comments for this page contact Tim Penney at tim.penney@dot.gov.