May 19, 2016
Innovation of the Month: 3D Engineered Models: Schedule, Cost and Post-Construction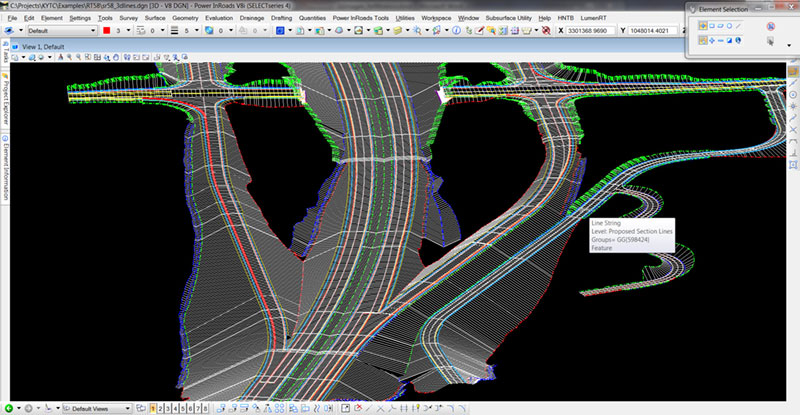 Highway agencies across the country are implementing 3D engineered models on projects and incorporating the technology into their development and management processes.The Nebraska Department of Roads has 45 projects under development with 3D modeling software and six more ready for construction. The projects will enable the agency to gain experience using 3D modeling technology and refine the process to fit its construction needs.
The Oklahoma Department of Transportation used 3D modeling and automated machine guidance specifications on six projects. It plans to use the technology on all future projects with earthwork greater than 50,000 cubic yards.
All 25 Texas Department of Transportation district offices have 3D design projects underway. The agency is using 4D modeling for the first time to add scheduling information to the 3D design for a bridge replacement project on U.S. 190 in Jasper County. This will help planners better understand the project phase sequencing and avoid costly delays and errors.
See more examples at the 3D Engineered Models website, including a case study on geomatics workflows at the California and North Carolina Departments of Transportation.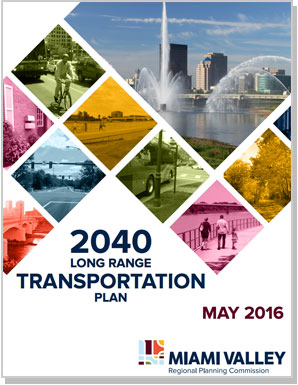 Ohio Regional Group Adopts Transportation Plan
The Miami Valley Regional Planning Commission board of directors adopted the 2040 Long-Range Transportation Plan for the Dayton, Ohio, region on May 5. The plan covers multimodal transportation investments in roadway, bikeway, pedestrian and transit projects and programs.
The commission, an example of regional models of cooperation, develops and implements transportation plans designed to enhance growth and mobility in southwest Ohio. Members include public and private partners in several counties.
Ohio Localities Improve Deficient Bridges
The Ohio Department of Transportation and local agencies have spent considerable resources over the past 10 years on accelerated bridge construction and reduction of deficient bridges. Licking County, for example, is in the midst of a five-year initiative to replace or rehabilitate 142 bridges. The $18.8 million program is expected to be finished in 2018. The initiative is funded with a combination of car registration fees, property taxes, gas taxes and bonds. The Ohio DOT has multiple programs aimed at reducing local deficient bridges.
Workshop Introduces New Safety Analysis Tools
A Federal Highway Administration workshop on May 12 presented video analytics tools for analyzing safety data from the second Strategic Highway Research Program. The workshop brought together more than 75 stakeholders to learn about recent research results. Participants discussed progress in the development of automated tools to assist researchers in the use of large video data files. Highway agencies are using data-driven safety analysis to integrate safety performance into highway investment decisions.