March 4, 2021
Innovation of the Month:
Strategic Workforce Development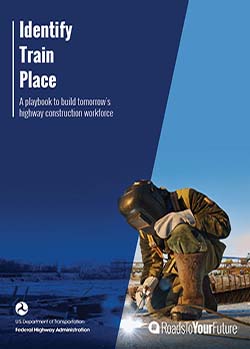 The demand for highway construction, maintenance, and operations workers is growing while the industry is experiencing a revolution of emerging technologies that will require new skills. Construction firms nationwide are having trouble finding people to build and maintain the Nation's highway system. In a 2015 report, the U.S. Departments of Transportation, Education, and Labor estimated the transportation sector would need to hire approximately 4.6 million workers between 2012 and 2022.
The strategic workforce development initiative provides new resources and innovative strategies for identifying, training, placing, and retaining individuals in the contractors' workforce. This initiative will help the transportation sector compete with other industries and demonstrate the value of a career in transportation. This initiative features a partnership between FHWA, State departments of transportation (DOTs), local public agencies, contractors' associations, and State/local workforce boards to develop the contractors' workforce to continue moving the Nation's highway infrastructure forward.
This partnership resulted in a highway construction workforce development playbook called "Identify, Train, Place." The playbook condenses the lessons learned from a two-year, multi-State pilot into simple, repeatable "plays" that others can use. The plays reflect solutions to challenges that affected the pilot participants and are customizable to local needs.
In addition to the playbook, FHWA developed a comprehensive outreach campaign called Roads To Your Future. The campaign includes free messaging and marketing materials to help recruit the next generation of highway construction workers. Many of the materials can be customized to advertise available jobs and training to potential applicants.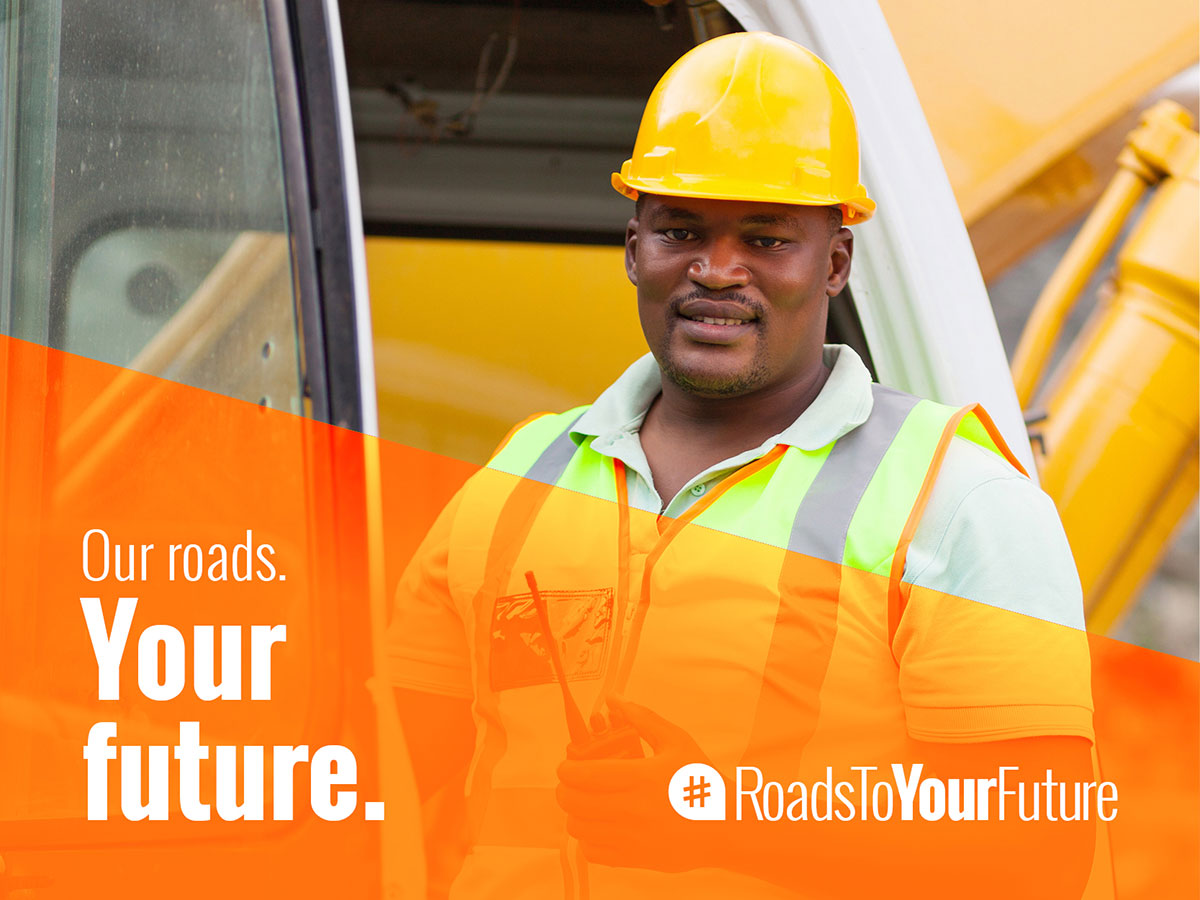 Increasing the contractors' construction workforce can help communities thrive while solving one of today's most persistent national transportation problems. This initiative connects agencies to a National partnership of highway construction practitioners and resources and offers an opportunity to recruit minorities and women to jobs that can change their lives and the lives of their families, for the better.
To learn more about strategic workforce development, contact Karen Bobo, FHWA Office of Innovative Program Delivery Center for Transportation Workforce Development or Joe Conway, FHWA Office of Innovative Program Delivery Center for Local Aid Support, or visit FHWA's EDC website.
ALDOT and Elmore County Complete First Local Road Safety Plan
The Alabama Department of Transportation (ALDOT) and Elmore County recently completed the State's first local road safety plan (LRSP). This data driven LRSP filtered 4 years of crash data through a network screening process with specific performance metrics selected for Elmore County. Each roadway, road segment and intersection was given a composite score based on safety performance. This scoring identified a 4.1-mile long major collector route for a High-Risk Rural Road safety project.
This project retained the existing lane widths while adding 2-foot paved shoulders and thermoplastic striping. The county chose this countermeasure based on a previous study that found that adding 2'-4' shoulders reduced crashes by 28 percent and had a Benefit to Cost ratio of 53:1.
Based on the success of the Elmore County plan, FHWA has been assisting 10 other counties in Alabama to develop LRSPs and the state plans to provide assistance to additional counties in the future using a combination of STIC incentive and Highway Safety Improvement Program funding.
To learn more about LRSPs, please contact Cate Satterfield with the FHWA Office of Safety or Dick Albin with the FHWA Resource Center.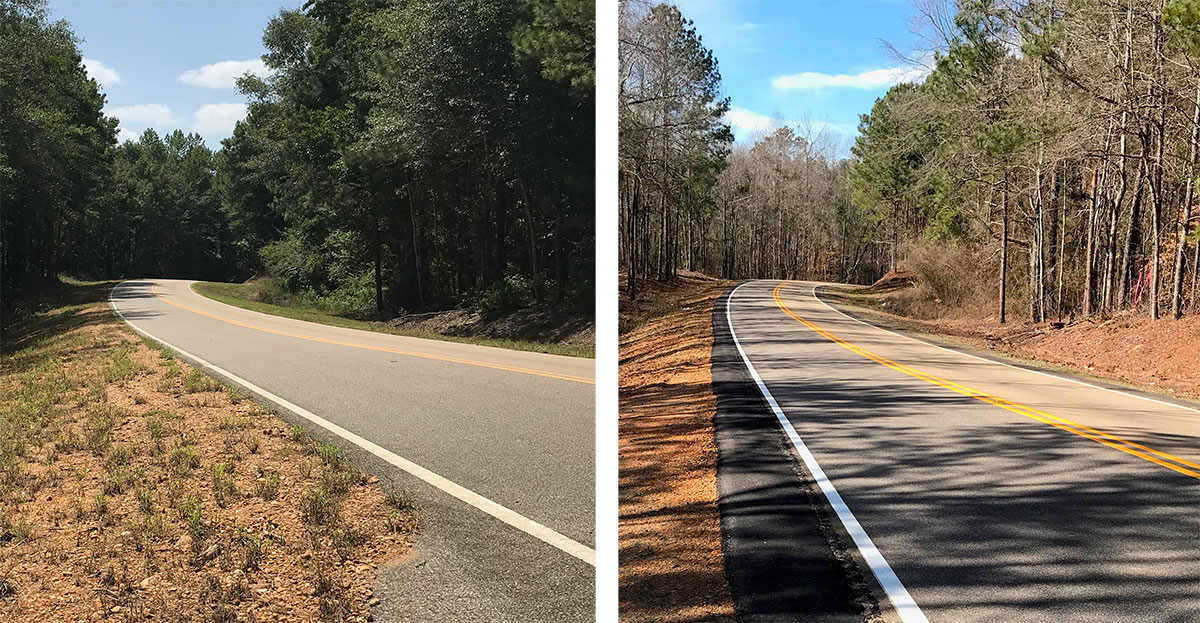 Stay Up to Date on the EDC Innovations That Interest You Most
EDC teams are always on the move! If you blink, you could miss out on important webinars, case studies, tools, videos, and more. To never miss information for the EDC innovations that interest you most, visit the subscription page and select the topics you'd like to receive updates on directly from the teams that coordinate them.
This week, we're featuring a recent update from the EDC-5 Value Capture team. The update detailed the team's 2021 webinar series that begins March 10th. This series will focus on the intersection of innovative finance and innovative project delivery tools and feature best practices from around the nation. The update also includes other important resources, such as links to the value capture implementation manual and more.
Subscribe now and stay in the know on all the EDC innovations that interest you most.
About EDC
Every Day Counts, a State-based program of the Federal Highway Administration's Center for Accelerating Innovation, works with State, local, and private sector partners to encourage the adoption of proven technologies and innovations to shorten and enhance project delivery.