TPM Getting Started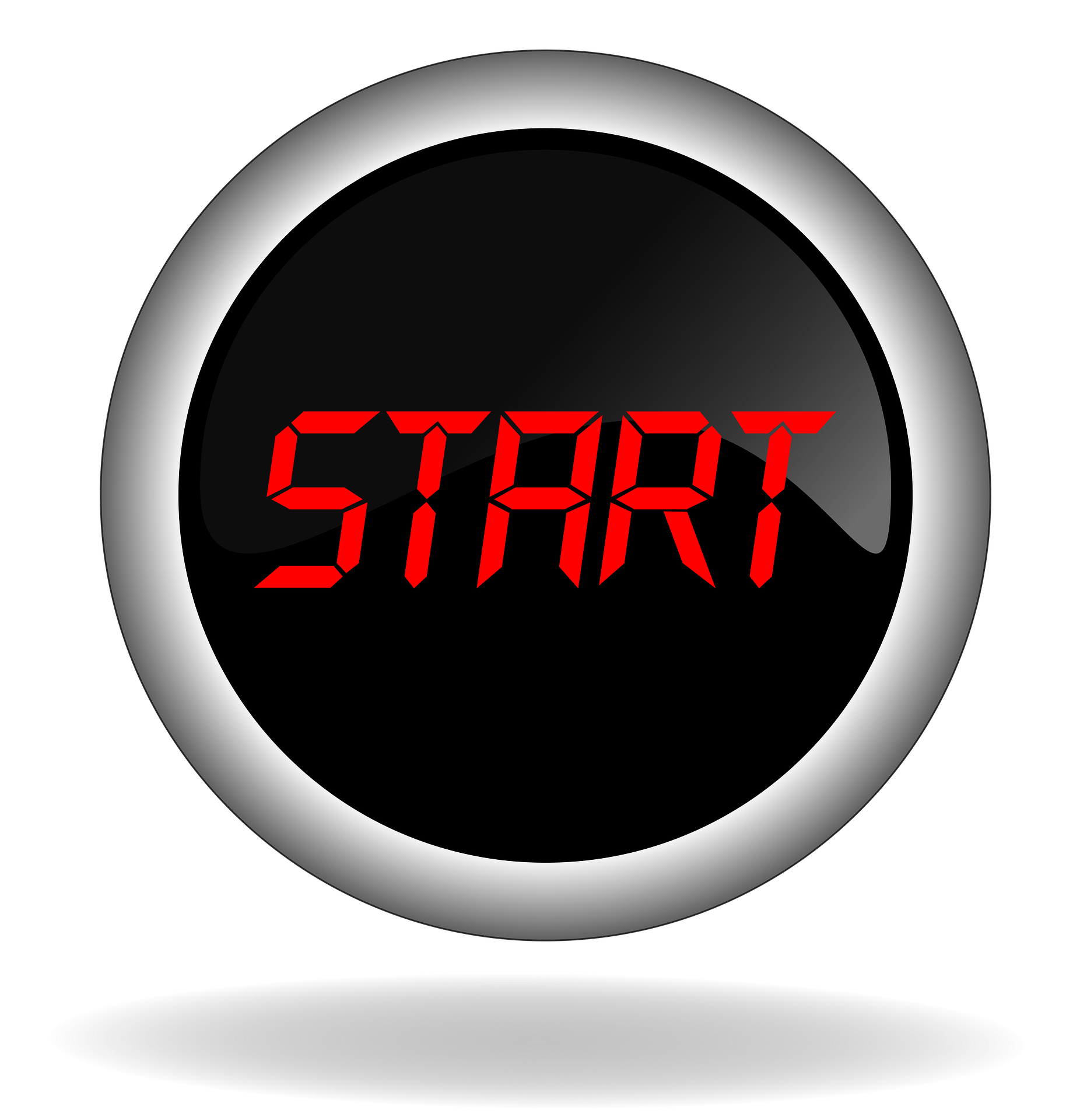 Source: S K from Pixabay
Are you taking on new responsibilities in Transportation Performance Management (TPM)? Or just looking to improve your overall understanding of TPM? This page provides links to the most important and most frequently visited pages on the TPM website.
State Performance Dashboard and Reports
The State Performance Dashboard and Reports page, which is updated annually, contains all the performance and target data for all 52 State Departments of Transportation (DOTs) for all TPM measures.
TPM Essentials Video Series
The TPM Essentials video series condenses the complex TPM federal regulations and requirements into easy-to-understand concepts. Each TPM Essentials video is between 5 and 12 minutes long, and comes with a downloadable companion document, providing summary information and additional resources.
Safety Performance Management Training Video
The 28-minute video serves as a comprehensive review of FHWA's Safety Performance Measures Final Rule for State DOTs, State Highway Safety Offices, MPOs and other safety stakeholders. To view it, visit the Safety Performance Management web page and click on "Safety Performance Management Training Video" under Informational Webinars.
TPM Timeline
The TPM Timeline, formally titled "Transportation Performance Management & Asset Management Plan – Key Implementation Dates," provides a complete listing of all required activities for TPM and Asset Management through calendar year 2026. The document provides clickable links to the regulations related to each activity.
TPM Guidance
The TPM Guidance page includes all guidance documents for areas such as Reporting, Significant Progress Determination, and Measure Computation Procedures.
Frequently Asked Questions
The Frequently Asked Questions page provides answers to questions about TPM requirements for a range of topics, from target setting to performance measures.
Other Useful Websites
TPM is a cross-cutting activity connected to many program areas. The websites below contain helpful TPM-related information for a range of program areas.