Early Travel

In the 19th century the primary means of early transportation were walking, horse and buggy, river boats, and steam ships. During this time women were hard at work in transportation.

With the death of her husband, Rebecca Lukens found herself in charge of the Brandywine Iron Works in Pennsylvania in 1825. The iron mill was near bankruptcy when she took charge, but her management skills succeeded in establishing a viable company producing boiler plates for ships and locomotives and, later, iron rails. The company was renamed Lukens Iron and Steel Company in 1890. Today, Lukens, Inc., is the oldest, continuously operating steel mill in North America.
Throughout these early years women also improved transportation by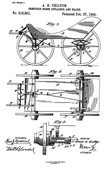 developing improvements to saddles, stirrups, hitching devices, and mechanisms to recover sunken ships.
Another early invention was a combined horse-detacher and vehicle brake, patented by Annie H. Chilton of Baltimore in 1891. The device allowed for the simultaneous application of the brake and release of the horse, which reduced the chance of injuries to drivers.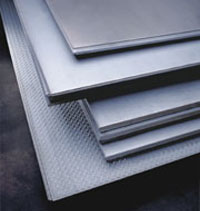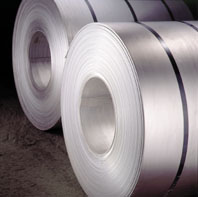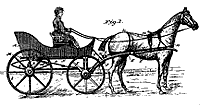 Above right: Two examples of Lukens, Inc. steel products.
Above and right: Annie H. Chilton's invention drawings