At-Grade Intersection Improvement MD Route 97 Georgia Avenue at Randolph Road
Appendix E: Workshop Photos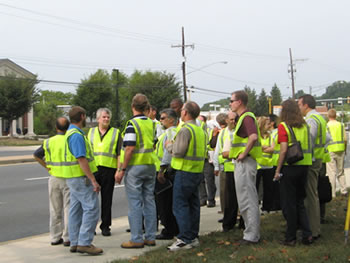 Photo 1: ACTT Workshop Team meets at Intersection
of MD-97 and Randolph Rd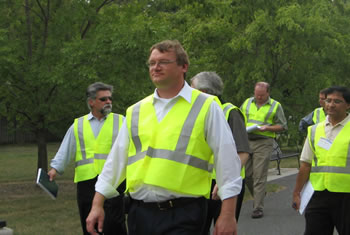 Photo 2: Workshop attendees tour the project
Photo 3: Workshop attendees walk the project site.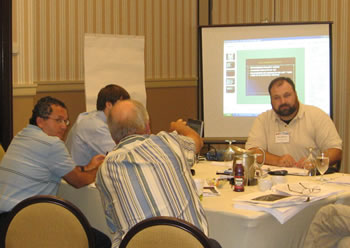 Photo 4: The Traffic Engineering/ITS/Safety skill set members
develop their recommendations in a breakout session.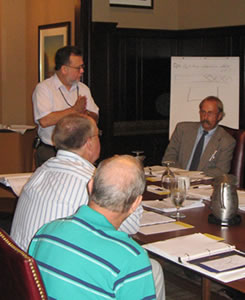 Photo 5: ACTT facilitator (standing) leads the discussion
during the Construction skill set team breakout session.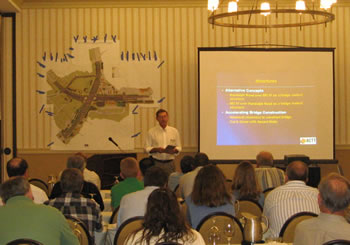 Photo 6: Team member presents the Structures skill set
recommendations to other skill sets at the ACTT Workshop.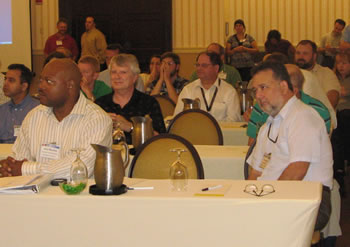 Photo 7: ACTT Workshop participants listen to skill set reports.
Photo 8: Director, Office of Highway Development,
Maryland State Highway Administration, delivers feedback
to workshop participants following skill set presentations.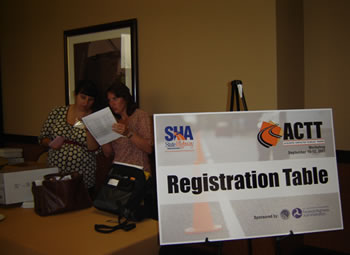 Photo 9: MD SHA workshop coordinators at registration table.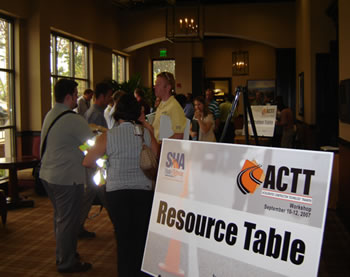 Photo 10: Participants network and discuss project.