August 30, 2018
Innovation of the Month:
Pavement Preservation (When, Where, and How)
Transportation agencies across the country are deploying pavement preservation strategies to extend pavement service life, keep road networks in good repair, and save money.
Elmore County, AL, for example, uses a 100-point scale to grade its 800 miles of paved roads every 2 years and applies preservation treatments such as fog seal, slurry seal, microsurfacing, and cape seals to improve the road network over time. In 2018, 80 percent of the county's paved roads were graded at 80 or above, compared to 45 percent in 2004.
The Puerto Rico Highway and Transportation Authority (PRHTA) developed a pavement preservation plan, which included new pavement preservation specifications. The plan will help PRHTA determine when and where to apply preservation techniques versus major pavement rehabilitation based on the level of traffic, pavement condition, and environmental aspects. 
The Tennessee Department of Transportation (TDOT) is loading pavement construction project segment data into its pavement management system, including historical project locations, costs, and types, such as mill and inlay, microsurfacing, and thin lift overlay. TDOT developed deterioration models for each major pavement construction and pavement distress. The agency built project selection decision trees to use with deterioration models to predict future pavement conditions at various funding levels.
Read the Missouri Department of Transportation's "Concrete Repair Best Practices," a report consolidating case studies from several States on six concrete pavement restoration techniques. Also see technical briefs for each technique: cross-stitching, dowel bar retrofit, diamond grinding, full depth repair, partial depth repair, and slab stabilization.
For information and technical assistance on pavement preservation, contact Jason Dietz of the Federal Highway Administration Resource Center, Thomas Van of the FHWA Office of Infrastructure, or Antonio Nieves of the FHWA Office of Asset Management, Pavements, and Construction.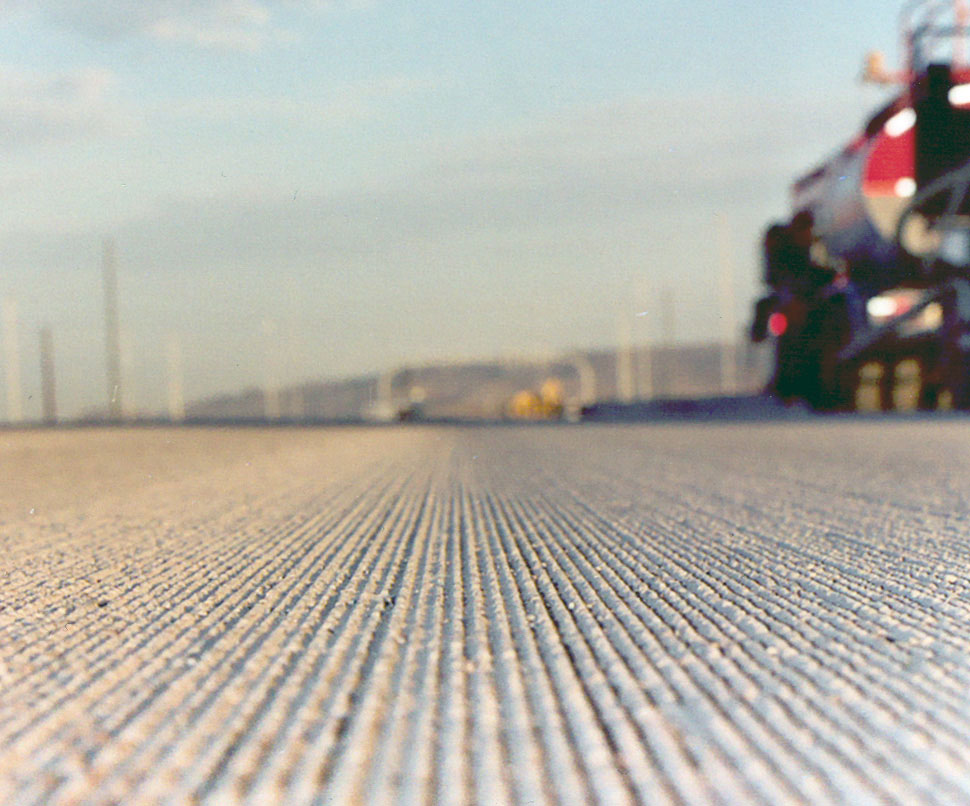 Free Webinars on EDC-5 Innovations
Register for 10 orientation webinars to learn about the Every Day Counts round five (EDC-5) innovations that the transportation community will deploy in 2019 and 2020. Scheduled in September, the 90-minute webinars will describe the benefits of each innovation, provide examples of how the innovation is being used in transportation programs, and identify resources available to facilitate deployment. See the schedule and register for individual sessions at the EDC-5 innovation orientation webinars page.
Florida Expands Deployment of Automated Traffic Signal Performance Measures
The Florida Department of Transportation (FDOT) and local transportation agencies continue to implement automated traffic signal performance measures (ATSPMs) to manage traffic more effectively and improve mobility. After the initial installation of 22 signals on the U.S. 90 corridor, the city of Tallahassee expanded ATSPM implementation to 40 additional signals. The city plans to address its main challenge of data consumption by moving to virtualization, which allows for a physical server to host one or more virtual servers, reducing hardware costs and improving system robustness and adaptability.
With data storage support from FDOT, Seminole County implemented ATSPMs for its 383 signals in less than 2 years. The county reports that ATSPMs have reduced the need to conduct traffic counts, making funding for data collection activities available for other initiatives. FDOT also installed ATSPMs on the Fowler Avenue corridor in Tampa and Hillsborough County using virtualization, with one physical server hosing the database and another the website and applications. For information, contact Raj Ponnaluri of FDOT.
About EDC
Every Day Counts, a State-based initiative of the Federal Highway Administration's Center for Accelerating Innovation, works with State, local, and private sector partners to encourage the adoption of proven technologies and innovations to shorten and enhance project delivery.