June 18, 2020
Innovation of the Month:
Value Capture
Last week, we introduced you to private sector contribution as a Value Capture technique and shared two examples of how this technique helped fund projects in Chicago, IL and Stafford County, VA. Special assessment districts (SADs) are another method of Value Capture that have been used to fund advanced complete street initiatives, pedestrian safety counter measures, local roadway improvements, and roadway preservation.
SADs, one of the most prominent forms of value capture in the United States, are funding techniques that charge a fee to property owners in a defined district whose properties are the primary beneficiaries of an infrastructure project or improvement. This technique is authorized in all 50 States, though States refer to it by different names.
In Georgia, special assessment districts are known as community improvement districts (CIDs). In a CID, the business community self-imposes a self-taxing district that uses additional property tax dollars to fund beautification, infrastructure, and public safety improvement projects. CIDs are comprised of private, non-exempt commercial and industrial properties.
In the Metro Atlanta area, the Sugarloaf CID was formed in 2016 to ensure the long-term success of Gwinnett County, Georgia's premier business and entertainment district. The CID is one of the region's top 10 employment centers and is home to the Infinite Energy Center, a 118-acre events center that attracts over a million visitors each year. In just one year, the CID leveraged $7.7 million in funding for transportation improvements, developed concepts to improve six intersections and the Sugarloaf corridor, completed an inventory of sidewalk and pedestrian needs, maintained landscaping at the I-85 interchange, and expanded the CID for a 61 percent increase in taxable value.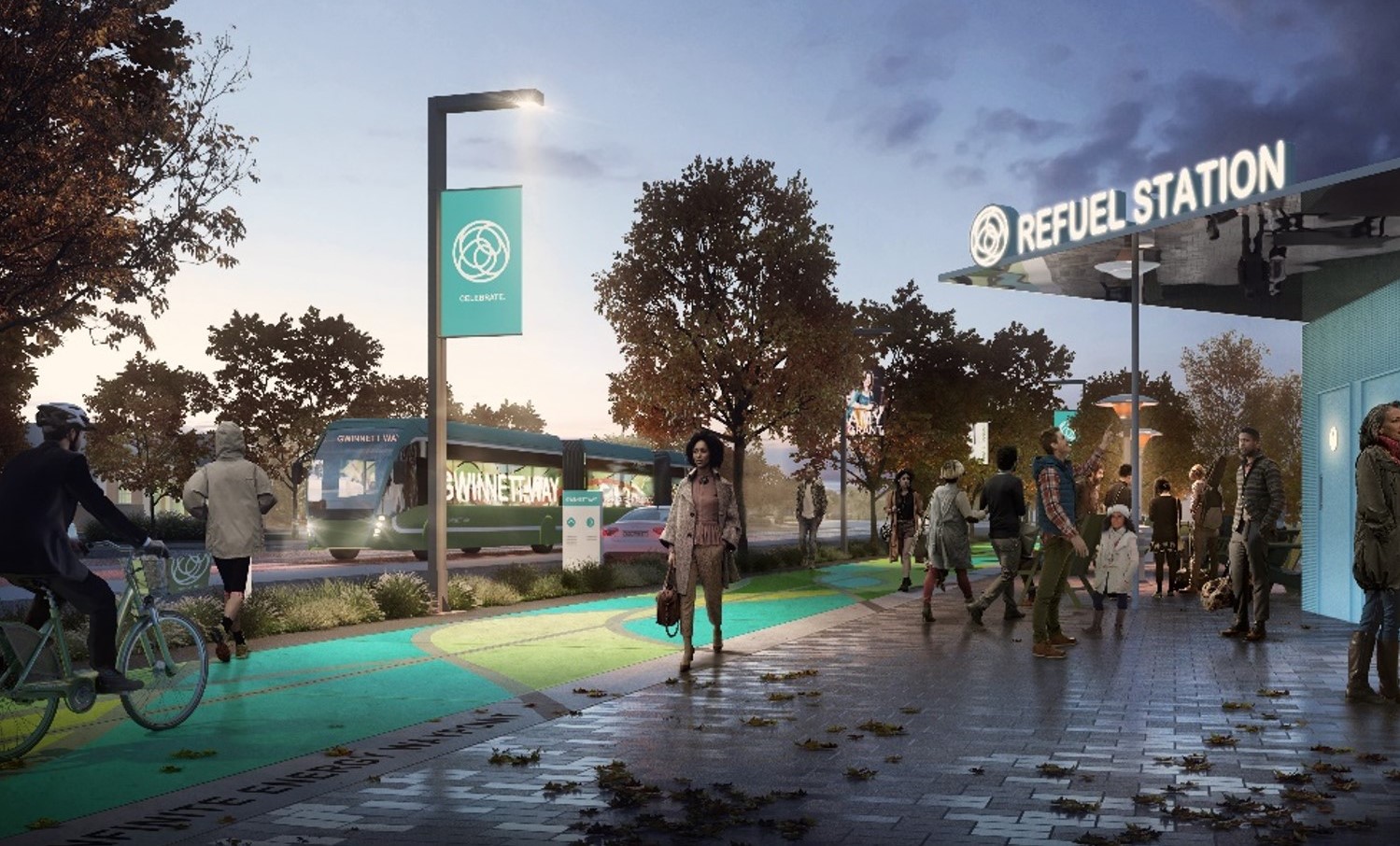 Contact Alyssa Davis to learn more about the Sugarloaf CID. For more information on this innovative financing approach, contact Stefan Natzke of the Federal Highway Administration Office of Planning, Environment, and Realty or Thay Bishop of the FHWA Center for Innovative Finance Support.
EDC Outtakes – Value Capture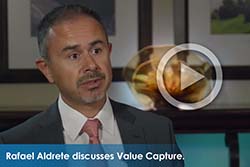 In EDC Outtakes–a series of short interview videos–State practitioners and FHWA personnel give insight into the current round of EDC innovations. In our latest edition, Rafael Aldrete, Senior Research Scientist for the Texas A&M Transportation Institute, discusses the importance of choosing the right project for Value Capture and how the program has gained public acceptance in his State as a means to raise revenue for projects without raising taxes.
Keep reading EDC News for future editions of EDC Outtakes!
Want To Learn More About Hydraulic Engineering?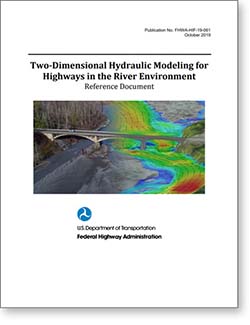 Are you interested in hydraulic engineering and looking for guidance on how to model the interaction of river systems and highway infrastructure with 2D hydraulic models? FHWA has recently developed a reference document titled "Two-Dimensional Hydraulic Modeling for Highways in the River Environment" that explains the advantages of 2D hydraulic modeling for transportation hydraulic analyses and provides a comprehensive overview of model development and execution. The main document covers information that is relevant to all 2D hydraulic models, while the appendix provides a user's manual for the SMS/SRH-2D graphical user interface that FHWA currently recommends for detail bridge hydraulics and scour analyses.
Advancements in 2D modeling continue to develop and we encourage you to join more than 1500 members from around the world who participate in the 2D Hydraulic Modeling User's Forum. The forum provides bi-monthly webinars with presentation of best practices, technical support for users, tip-and-tricks for efficient modeling, and updates on Everyday Counts (EDC) Collaborative Hydraulics: Advancing to the Next Generation of Engineering (CHANGE). You are also welcome to view past meetings and presentation slides/resources through the Adobe web room. If you have any questions, please feel free to contact Scott Hogan or Laura Girard with the FHWA Hydraulic Resource Center.
About EDC
Every Day Counts, a State-based program of the Federal Highway Administration's Center for Accelerating Innovation, works with State, local, and private sector partners to encourage the adoption of proven technologies and innovations to shorten and enhance project delivery.