SEP-16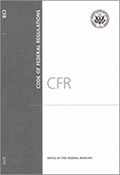 SEP-16 is an experimental program established to provide the States with opportunities to assume program-level Transportation responsibilities under Title 23 Code of Federal Regulations. The Office of Innovative Program Delivery has developed a website with information on how States can become a part of this national initiative. The website information includes Frequently Asked Questions, Templates, and details on States who have already requested to participate in the program.
The Center for Transportation Workforce Development
238 Fellows from the 2018 Dwight David Eisenhower Transportation Fellowship Program (DDETFP) recently participated in the 26th Research Showcase at the Transportation Research Board's (TRB) Annual Meeting. This program awards fellowships to students pursuing degrees in transportation-related disciplines. While at TRB, the Fellows were able to network with transportation professionals from around the world, learn from diverse industry leaders and peers, and present their original research. The DDETFP awards are merit-based and generally result in 150-200 grants annually, subject to availability of funds.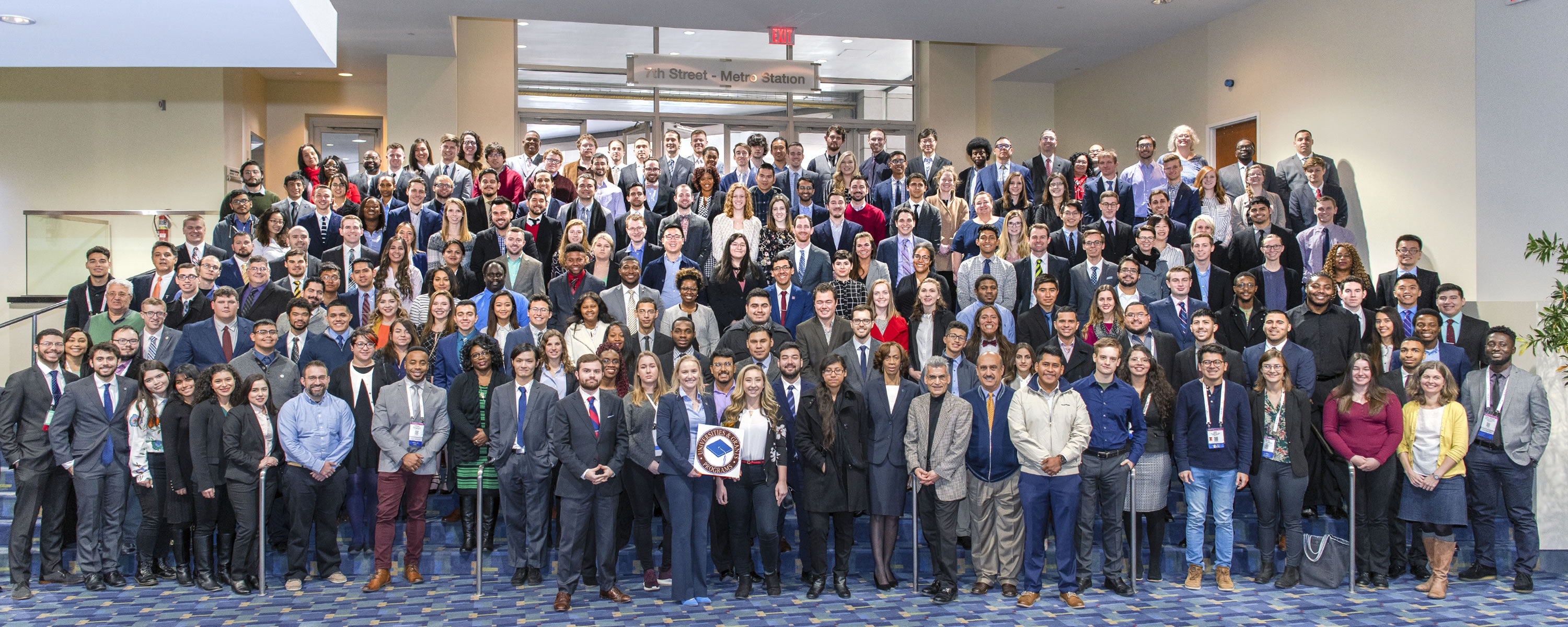 The Center for Innovative Finance Support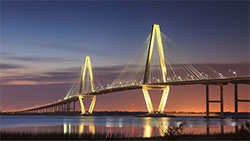 The FHWA's State Infrastructure Banks (SIB) Program is an innovative approach to financing transportation projects. SIBs are revolving infrastructure programs that can provide loans and credit assistance to help ease the burden of local matching funds. This helps agencies make transportation improvements quicker. This means the customers receive the benefits of improved mobility sooner. This program is especially helpful for rural communities where the local funds match requirement may be more difficult to achieve for transportation projects.
The Center for Local-Aid Support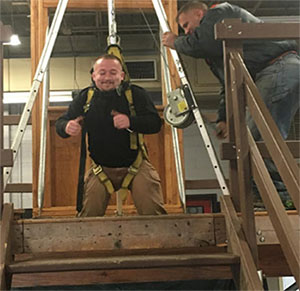 The 2018 Build a Better Mousetrap Winners have been announced! This FHWA sponsored program annually recognizes innovation among the local agencies and tribes. The program shines a spotlight on those frontline workers who use their expertise and creativity to solve everyday programs that increase safety, reduce costs and improve efficiency. This year's winners solved transportation related issues using a mobile app, recycled guardrails and manholes!
Build a Better Mousetrap Winners are selected based on their innovations ability to save costs, ingenuity, ease of transference to others and effectiveness. Contact your Local Technical Assistance Program (LTAP) if you're interested in participating.
The Center for Accelerating Innovation
EDC-5 has been announced! Available technologies include ways to bundle projects, increase safety for pedestrians, using drones to collect high quality data for your programs and encouraging virtual public involvement to name a few!