U.S. Department of Transportation
Federal Highway Administration
1200 New Jersey Avenue, SE
Washington, DC 20590
202-366-4000
---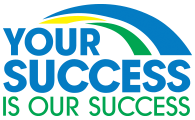 This Strategic Plan outlines the goals and objectives of the Federal Highway Administration (FHWA) from Fiscal Years (FY) 2019 to FY 2022, superseding the current FHWA Strategic Plan and the Performance Year (PY) 2018/2019 Strategic Implementation Plan. This Plan was developed to align FHWA efforts with the FY 2018 to FY 2022 U.S. Department of Transportation (USDOT) Strategic Plan and reflects the priorities of Agency leadership.
FHWA's Strategic Plan adopts USDOT's goals and aligns its strategic objectives and related program initiatives and performance measures with the Department's Plan. Some Agency performance measures will be included in reporting on USDOT's Agency Priority Goals (APG). Other leading measures and indicators will be used internally to assess progress on an interim basis.
Safety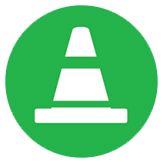 Goal:
Reduce transportation-related fatalities and serious injuries across the transportation system.
Infrastructure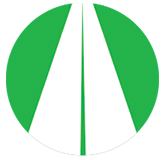 Goal:
Invest in infrastructure to ensure mobility and accessibility and to stimulate economic growth, productivity, and competitiveness for American workers and businesses.
Innovation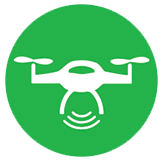 Goal:
Lead in the development and deployment of innovative practices and technologies to improve the safety and performance of the Nation's transportation system.
Accountability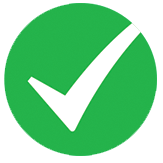 Goal:
Serve the Nation with reduced regulatory burden and greater efficiency, effectiveness, and accountability.
Page last modified on January 27, 2020