TRAFFIC VOLUME TRENDS




1992 - 2002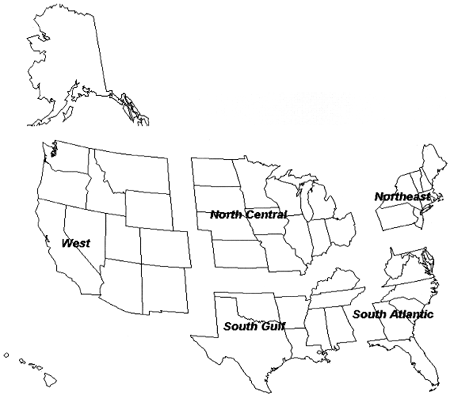 This monthly "Traffic Volume Trends" archive contains VMT and growth rate for 1992 through presently available data for 2002. Data for 2002 are preliminary until the Highway Performance Monitoring System final vehicle miles of travel are compiled in late October 2003.
NOTE:
There are some minor differences when comparing TVT Archive totals to Table VM-2. These are due to rounding.
VMT data by month are not available prior to 1992.
---
Traffic Volume Trends - Rural
Traffic Volume Trends - Urban
TVTW Home | Products & Publications
---