Publication Number: FHWA-HRT-13-017
Date: September 2013
Printable Version (.pdf, 0.3 mb)
SHRP2 Research Reports Available Online
Are you looking for a research report from the second Strategic Highway Research Program (SHRP2)?
Nearly 90 reports are now available as free downloads at www.trb.org/SHRP2/researchreports, organized by focus area and topic. New reports are being added each month. Printed copies of selected reports are available for purchase through the Transportation Research Board online bookstore, while e-books of selected reports will also be available to purchase from Google, iTunes, and Amazon. Currently, eight reports are available from Google, four from iTunes, and one from Amazon. These include Preservation Approaches for High-Traffic-Volume Roadways (Google) and Strategies for Improving the Project Agreement Process Between Highway Agencies and Railroads (Google and iTunes).
Research projects conducted under SHRP2 have focused on improving highway safety, renewal, reliability, and capacity. The renewal program is developing tools and resources for speeding project delivery, minimizing disruption, and producing long-lived facilities. Reports available in the renewal area include Design Guide for Bridges for Service Life, Nondestructive Testing to Identify Concrete Bridge Deck Deterioration, Composite Pavement Systems, and Precast Concrete Pavement Technology.
To learn more about the new tools and technologies that are now being released as SHRP2 Solutions products, visit the GoSHRP2 Web site at www.fhwa.dot.gov/goSHRP2.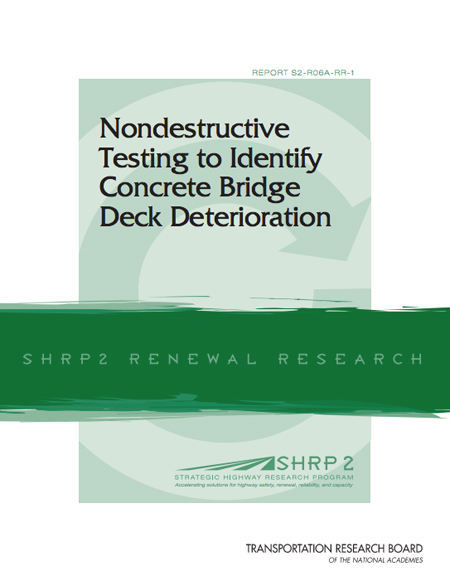 Nearly 90 SHRP2 reports are available at www.trb.org/SHRP2/researchreports.