A Quarter Century of Geotechnical Research
Appendix D - Program Awards
During the course of this research program, the geotechnical staff members have received numerous awards from both within and outside FHWA. These awards can be thought of as another measure of success for the overall program. Listed below are two non-FHWA and TFHRC awards that are particularly noteworthy, plus two in-house awards.
ASCE Laurie Prize:
On October 21, 1991, the author of this report received the 1991 James Laurie Prize. Mr. DiMillio was cited for his work in advancing the art and science of highway geotechnical research, including work in the areas of soil mechanics, soil behavior, foundation engineering, slope stability, and ground improvement.

The ASCE James Laurie Prize was established by the Society in 1912 and is named in honor of the first ASCE President. Beginning in 1966, the prize has been given annually to an ASCE member who has made a definite contribution to the advancement of transportation engineering, either in research, planning, design, or construction, these contributions being made either in the form of papers or other written presentations, or through notable performance or specific actions that have served to advance transportation engineering.
California Geotechnical Award:
An FHWA geotechnical engineering research project received the 1989 California Geotechnical Association's Outstanding Project Award during a ceremony held on January 10, 1990, in San Francisco. Accepting for FHWA was Mr. Carl Ealy, Project Manager for the TFHRC study. The project involved a pile load test program to determine the driveability, load capacity, load/settlement, and load-transfer behavior of five different types of full-scale, instrumented piles and a load test to failure of a full-scale pile group of five closed-ended steel pipe piles (see Section 2.7.2).
Outstanding Technical Accomplishment Award:
Each year the TFHRC presents the FHWA Research and Development Award for Outstanding Technical Accomplishment to a member of the staff who has written an outstanding paper or report on an in-house project of superior quality. In 1994, Carl Ealy (figure 50) won this award for his report on "The Development of FHWA's Deep Foundation Load Test Data Base" (see Section 5.2.1). In 1996, Mike Adams won the Honorable Mention Award for his report on "Geosynthetic Reinforced Soil Bridge Pier," which is described in detail in section 3.5.4 of this report.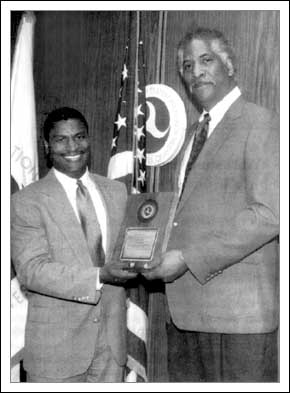 FIGURE 53. Presentation of TFHRC Outstanding
Technical Accomplishment award.