Seismic and Multi-Hazard Resilience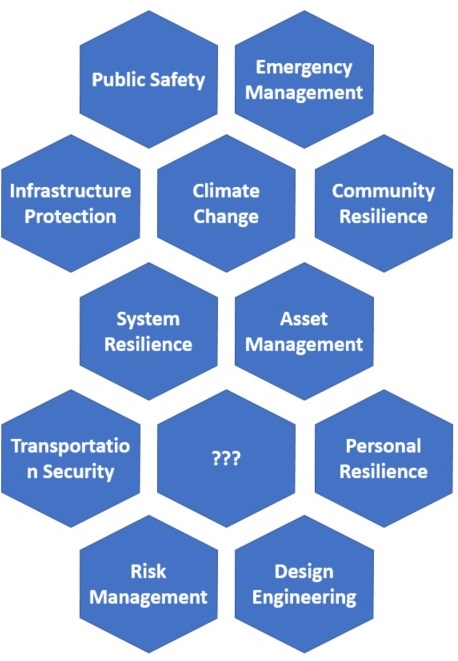 Extreme events, such as large earthquakes, major hurricanes, extreme floods, and massive vessel/vehicular collisions, are rare, but they affect human activities profoundly. To fulfill the key role in the highway transportation network serving our society, we need to make the bridge population resilient to the disruption or damage from extreme natural events or accidental human actions.
The Seismic and Multi-Hazard Resilience Program's primary goal is to assist State/local governments and metropolitan planning organizations in improving highway network resilience and therefore to best utilize the funding from federal highway programs to protect lives and boost economic growth. It offers technical support, guidance development, research facilitation, and accelerated innovation deployment to accomplish the program goal. Balanced considerations are included in
Bridge life cycle optimization: decision-making in design, construction, management, maintenance, retrofitting, and replacement that optimize investment and performance related to extreme events.
Supporting resilient community: response and recovery preparedness.
Expect the unexpected: adaptive to changes in nature, economy, culture, and policy.
Resources