Construction Program Guide
Buy America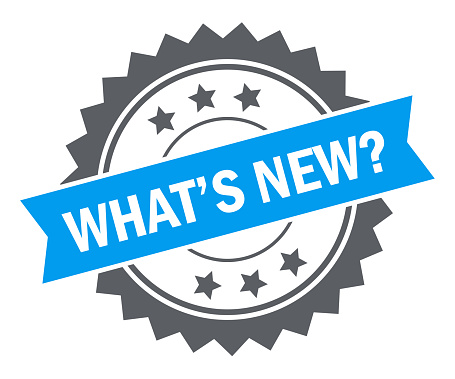 iStock

The US Department of Transportation (USDOT or Department) has proposed two Buy America Waivers. The comment period for these waivers ends on November 20, 2022. The waivers can be viewed here: https://www.transportation.gov/office-policy/transportation-policy/made-in-america.
The Department is taking three concurrent actions: (1) USDOT is not extending its temporary waiver for construction materials, making that requirement applicable effective November 10, 2022; (2) in one notice, DOT is proposing a narrow waiver for de minimis costs, small grants, and minor components; and (3) in a second notice, DOT is proposing to take two actions to help transition to the new construction materials standard.
Statutory changes to the Buy America Program Overview Webinar (8/2/2022) [Presentation] [Recording] (Passcode: *DiG2s4S)
General Information
The FHWA's policy for Buy America provides for:
a domestic manufacturing process for any steel or iron products (including protective coatings) that are permanently incorporated in any project funded under Title 23
alternate bid provisions
minimal usage criteria for non-domestic products
a waiver process based on public interest or the availability of domestic products
On December 22, 2015, Judge Amit P. Mehta from the U.S. District Court for the District of Columbia issued a decision granting Plaintiffs' motion for summary judgment and denying Defendant's motion for summary judgment in a case that challenged FHWA's issuance of a December 21, 2012 memorandum. See the General Information section below.