Construction Program Guide
Buy America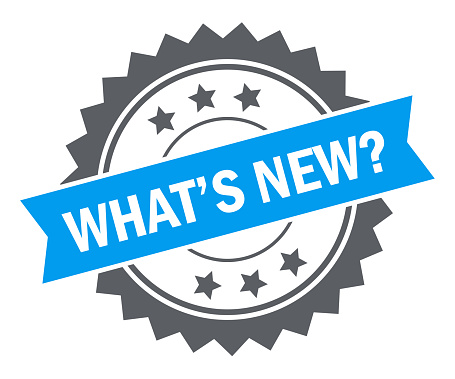 iStock

On March 17, 2023, The Federal Highway Administration published a Federal Register notice and comments to review its general applicability waiver for manufactured products to determine whether to continue, discontinue, or modify the waiver. Section 70914(d) of Build America, Buy America Act (BABA) in IIJA requires Federal Agencies to review existing general applicability waivers of Buy America requirements by publishing in the Federal Register a notice that; (i) describes the justification for a general applicability waiver, and (ii) request public comments for a period of not less than 30 days on the continued need for general applicability waiver. Comments will be accepted through April 17, 2023. Read the notice and comments.

On February 21, 2023, the Federal Highway Administration published a Federal Register notice that it is establishing a temporary public interest waiver to waive Buy America requirements for steel, iron, manufactured products, and construction materials in electric vehicle (EV) chargers. The temporary waiver is effective starting on March 23, 2023. Read the notice.

Questions and answers related to the Bipartisan Infrastructure Law – Build America, Buy America Act were added on February 1, 2023.
Statutory changes to the Buy America Program Overview Webinar (8/2/2022) [Presentation] [Recording] (Passcode: *DiG2s4S)
General Information
The FHWA's policy for Buy America provides for:
a domestic manufacturing process for any steel or iron products (including protective coatings) that are permanently incorporated in any project funded under Title 23
alternate bid provisions
minimal usage criteria for non-domestic products
a waiver process based on public interest or the availability of domestic products
On December 22, 2015, Judge Amit P. Mehta from the U.S. District Court for the District of Columbia issued a decision granting Plaintiffs' motion for summary judgment and denying Defendant's motion for summary judgment in a case that challenged FHWA's issuance of a December 21, 2012 memorandum. See the General Information section below.