Our experts aren't just speaking theoretically; they have first-hand experience and can deliver information that speaks directly to your challenges. Types of training offered include: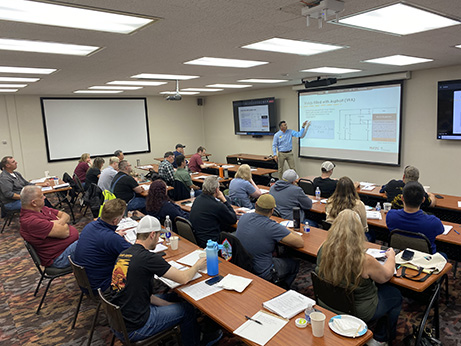 Following your site visit, go back to basics with the MATC experts, who will also present the latest innovations in asphalt paving.
Customized Training Sessions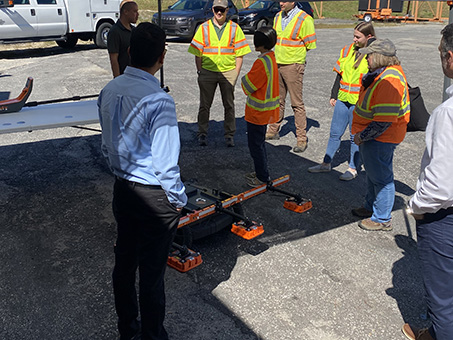 Both virtual and in-person visits for education and troubleshooting can be scheduled, tailored specifically to your needs and challenges.
Data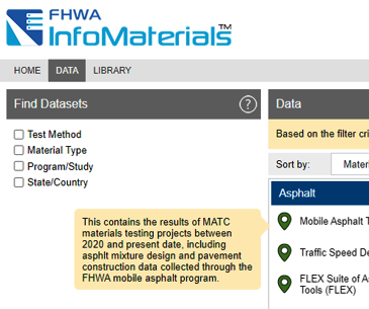 Various data from laboratory and field testing activities during site visits are accessible through FHWA InfoMaterials™
Whether you need training to use loaned equipment, conduct tests, or just want to have an expert observe your process, count on the MATC to instill confidence and expertise in your team through customized training solutions. We offer insights into equipment, pavement materials, testing, design, and construction and can always connect you with the right people if you have a specialized training need.
Training At Your Fingertips
Consult our FHWA Training YouTube channel for online video resources.
How Can the MATC Help With Your Training Needs?
Contact us at FHWA-MATC@dot.gov today to learn more.