U.S. Department of Transportation
Federal Highway Administration
1200 New Jersey Avenue, SE
Washington, DC 20590
202-366-4000
---
Federal Highway Administration Research and Technology
Coordinating, Developing, and Delivering Highway Transportation Innovations
REPORT
This report is an archived publication and may contain dated technical, contact, and link information
Publication Number: FHWA-HRT-11-056 Date: October 2012
Publication Number: FHWA-HRT-11-056
Date: October 2012

Layered Object Recognition System for Pedestrian Sensing
3. SYSTEM CONFIGURATION
The developed system consists of the following components:
National Television System Committee (NTSC) cameras in a parallel stereo configuration with a baseline of 7 inches (177.8 mm). Each camera has a 46-degree horizontal field of view (see figure 7 and figure 8).
Acadia I™ Vision Accelerator Board for real-time stereo depth estimation (see figure 9).
Dual Intel Core2Quad processor running Windows XP® or later.
Monitor and keyboard installed in the motor vehicle.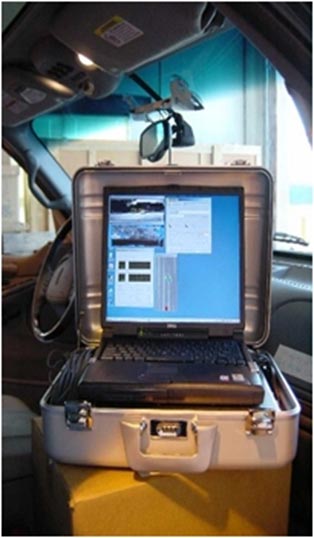 Figure 7. Photo. In-vehicle camera sensor and a portable briefcase processing system.



Figure 8. Photo. NTSC camera used in the developed pedestrian detection system.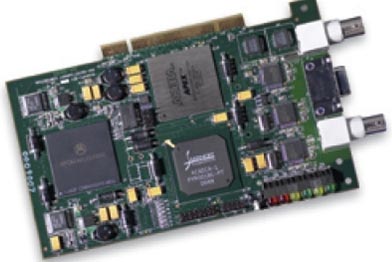 Figure 9. Photo. Acadia I™ vision accelerator board.
The research team used a modified Lincoln® Navigator and a Toyota® Highlander to test the developed real-time system. Both vehicles were modified to include an inverter that was used to supply power to the components listed above.